Lojas Renner

| Shopping Total
Location
Porto Alegre / RS
Category
Retail Commercial Architecture
A new brand vision, a street facade.
This project of the retail company Renner was an expansion of an existing Renner store in this shopping that needed adaptations.
One of the challenges of this architecture project was that the expansion area has none connection with the old existing area that was located in the outermost point of the shopping.
Secondary Challenges
Although it was located in a shopping area, there was the challenge of designing a facade in an external area – which is not comum in shopping stores where we only design internal facades.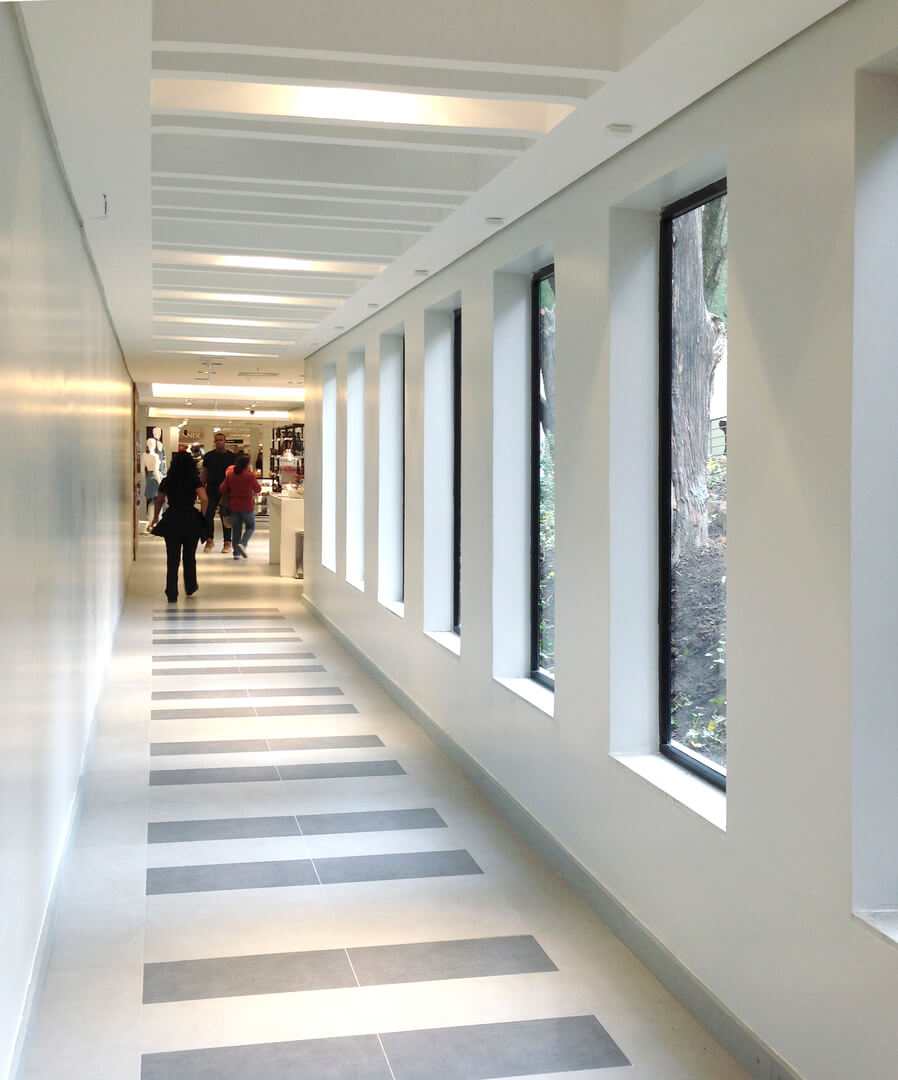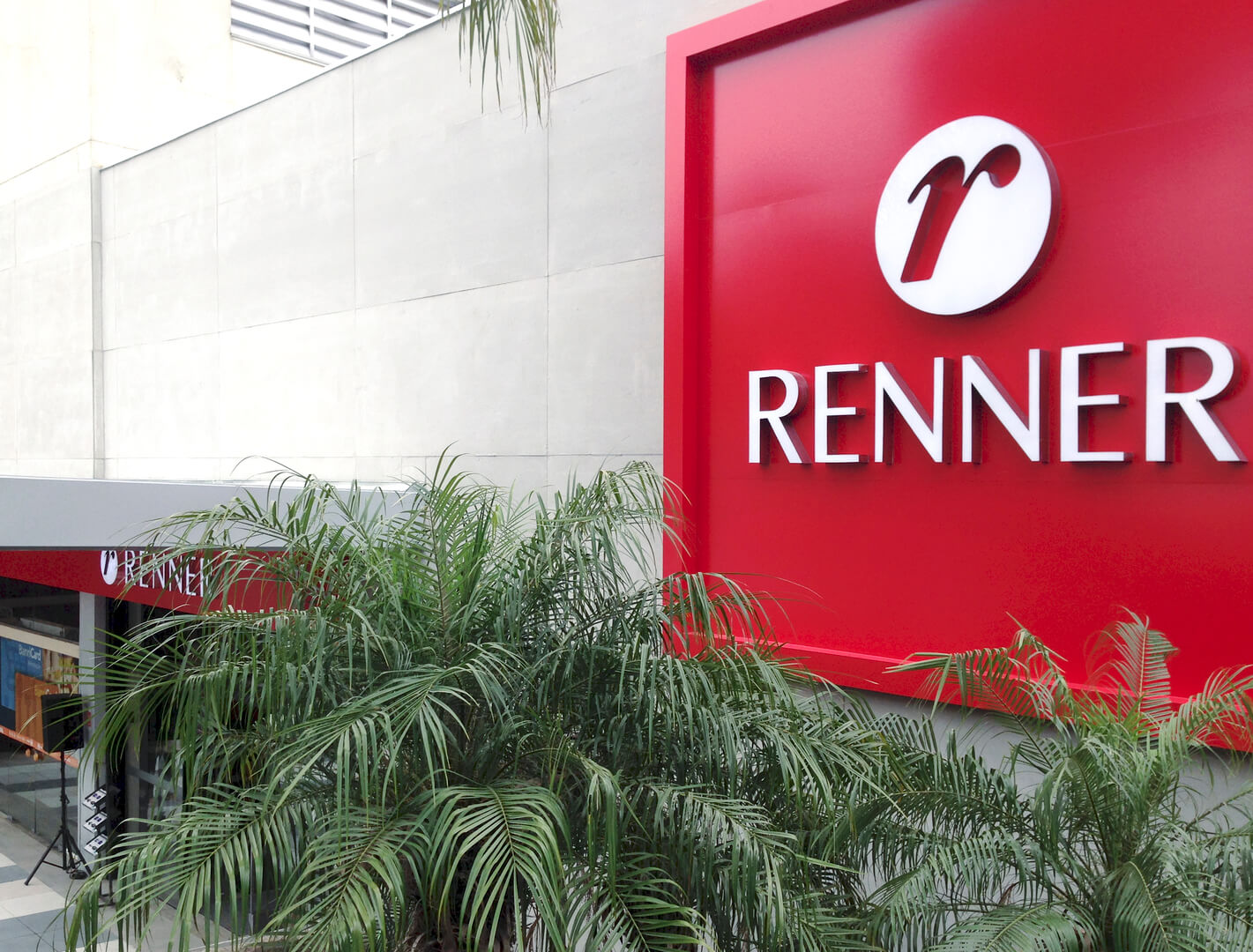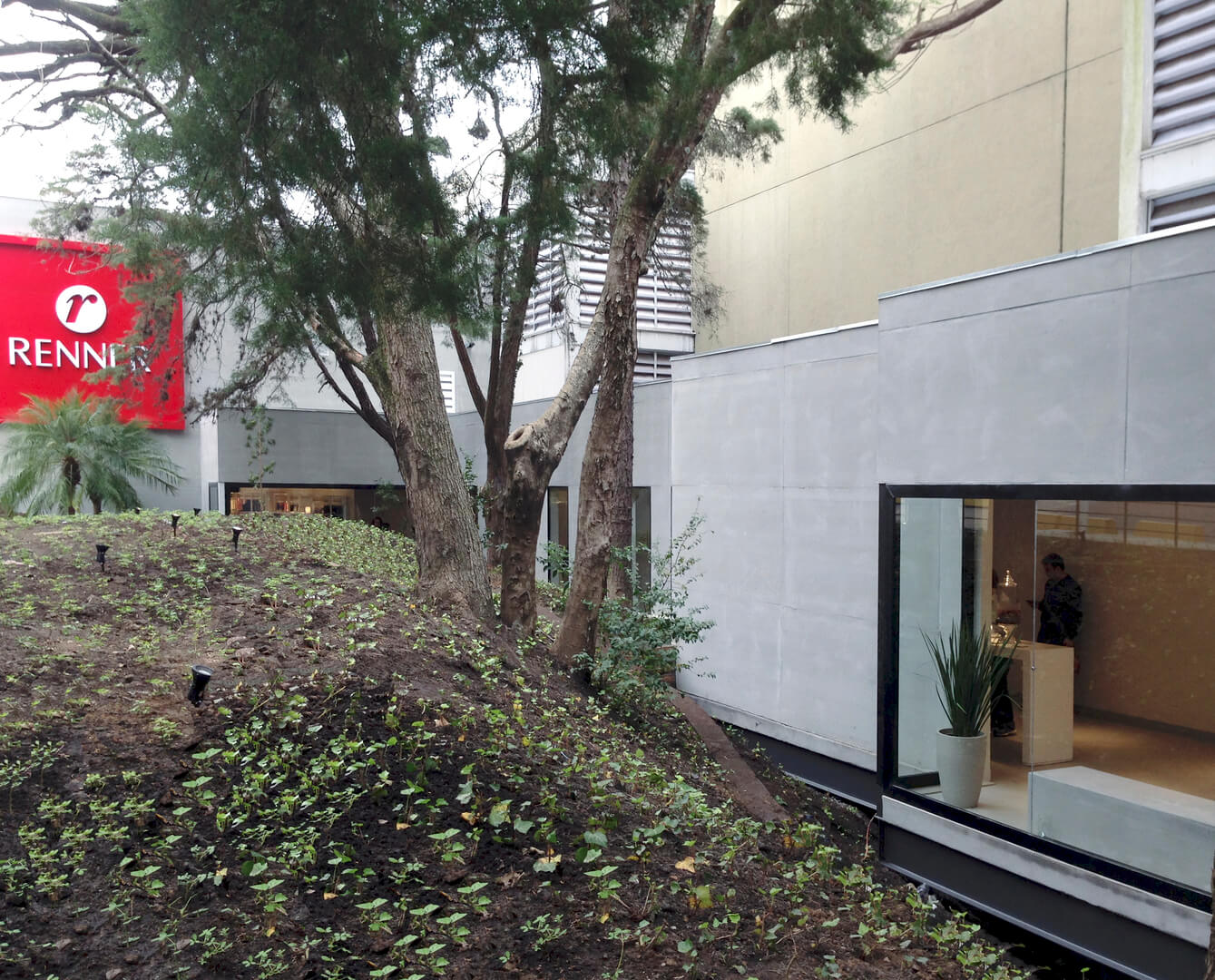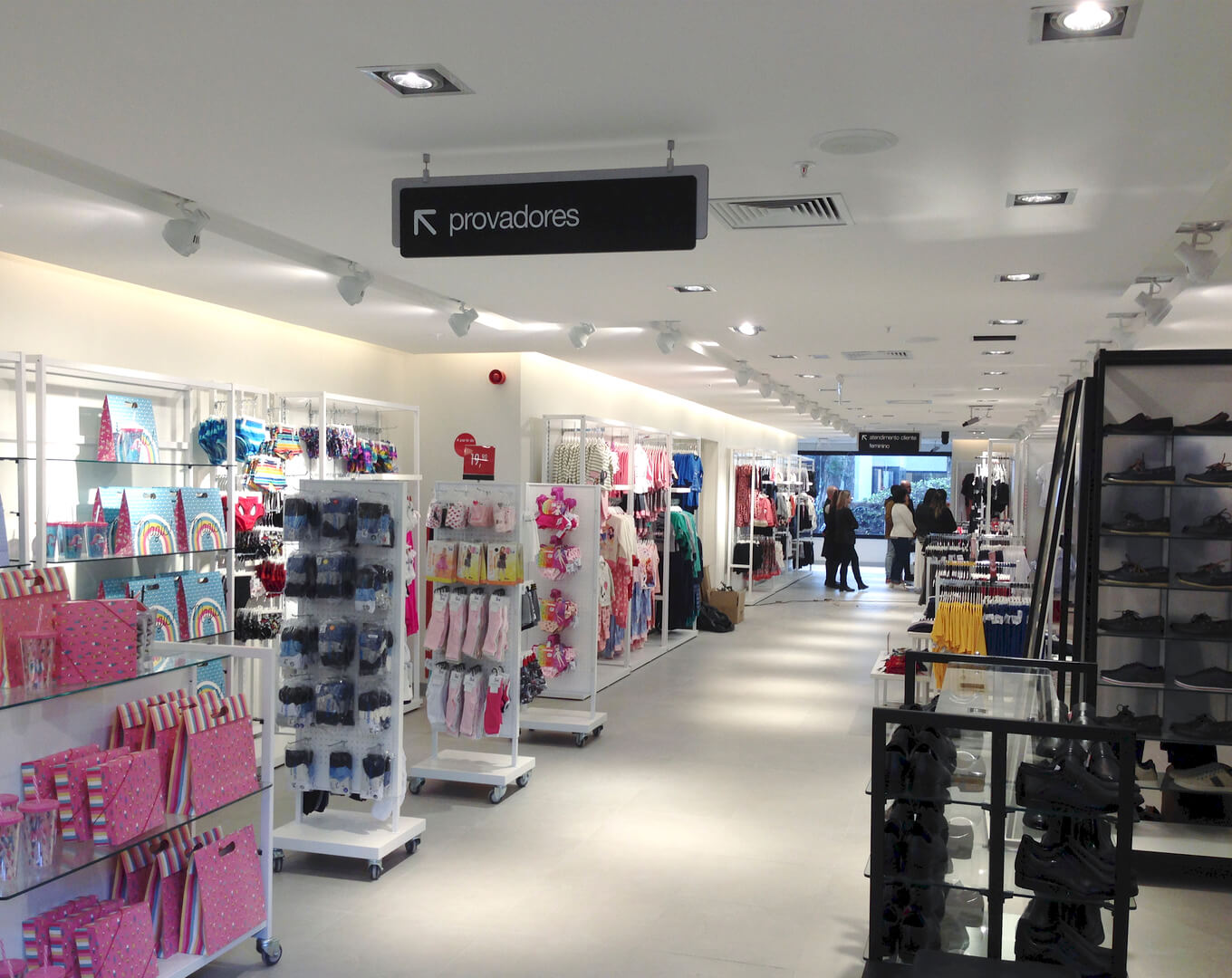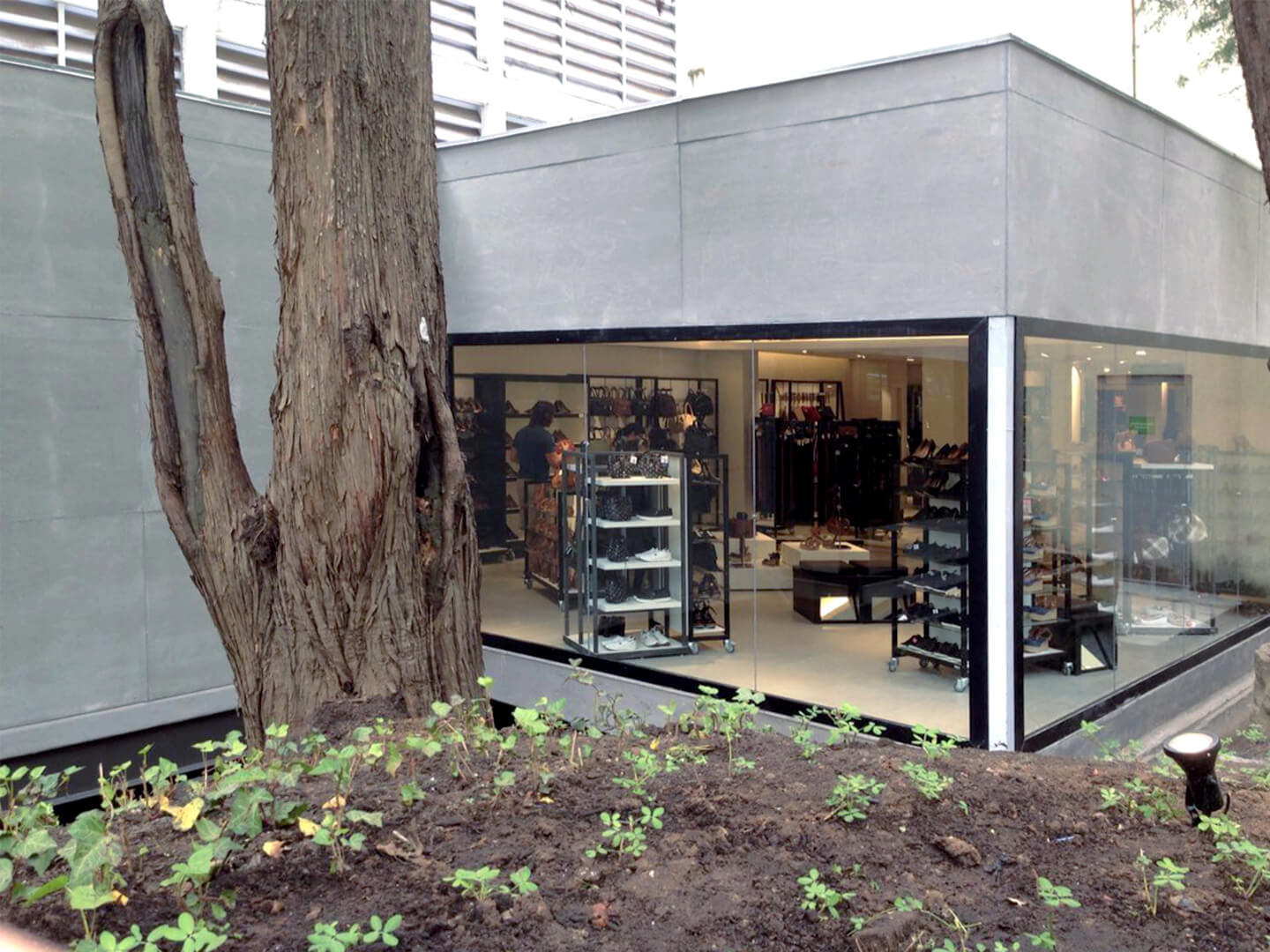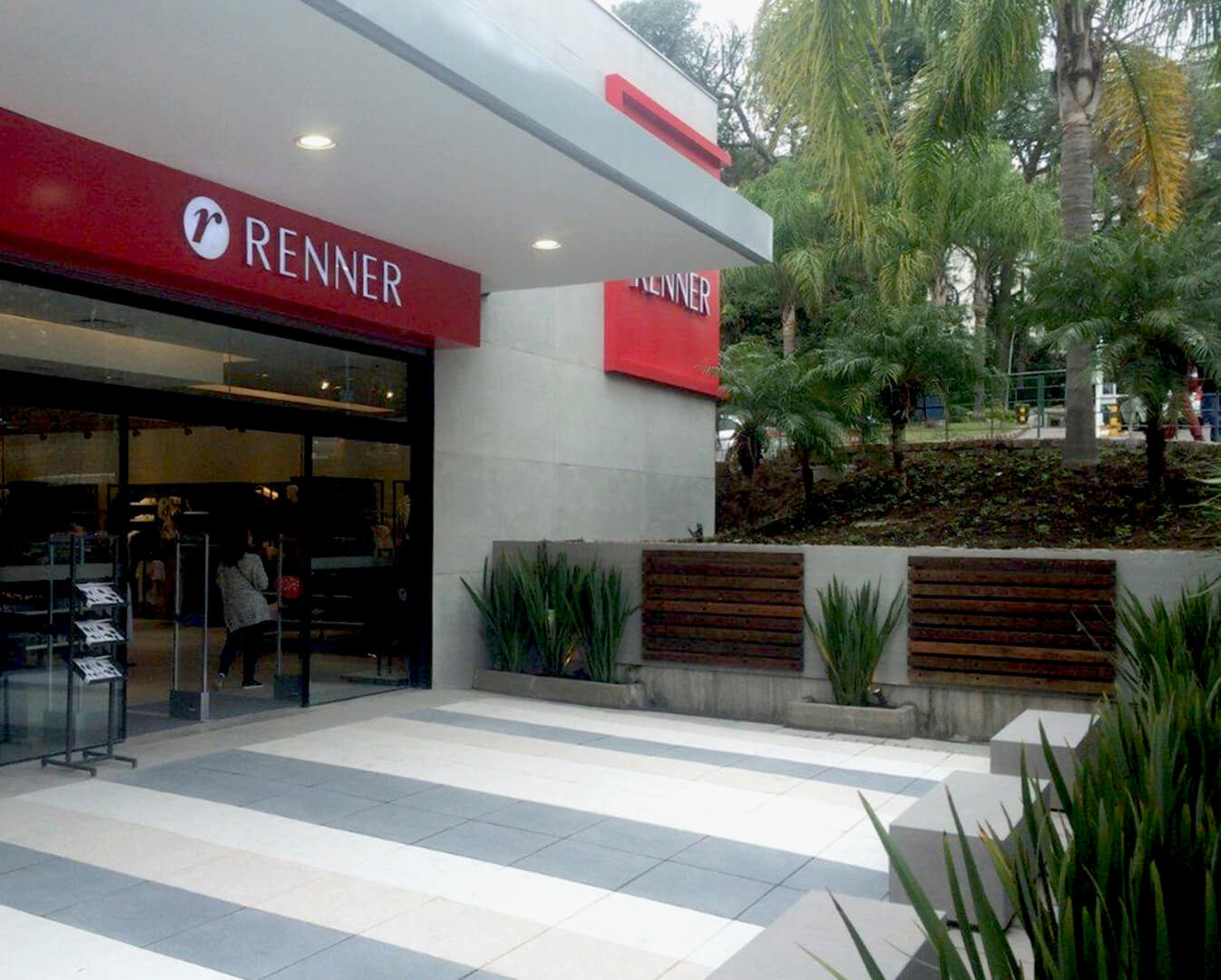 Walkaway
To connect both areas that were in different places was necessary to create a walkway in an external area of the shopping. Another challenge was to create an interesting walkway so the clients see this as an element that connects to the other part of the store.
Throughout the walkway were created large glass openings to bring natural light to the store and to let the client see the external area of the shopping, which also has a landscape project. In addition to that, the floor and the ceiling of this walkway were carefully designed to create a ritmum through the way, building an interesting and nice way for the user.
Identity to the external facade
To design the external facade we developed a new visual communication to the brand, which our bigger concern was being coherent with the other facades of this retail network in shoppings.