Camicado Store

| Passo Fundo
Location
Passo Fundo / RS
Category
Retail Architecture
The pioneer of a new architecture style.
Camicado is a store chain specialized in home and decor and in this occasion was opening a new architecture style in a shopping located in Passo Fundo – a country town in Rio Grande do Sul.
In the new architecture style the changes were focused in the store visual identity, mainly in the ceiling and facade.
For being a new architecture style, studied and analysed in store prototipes, it was a challenge when it was applied for the first time in a real project which has unpredictable situations.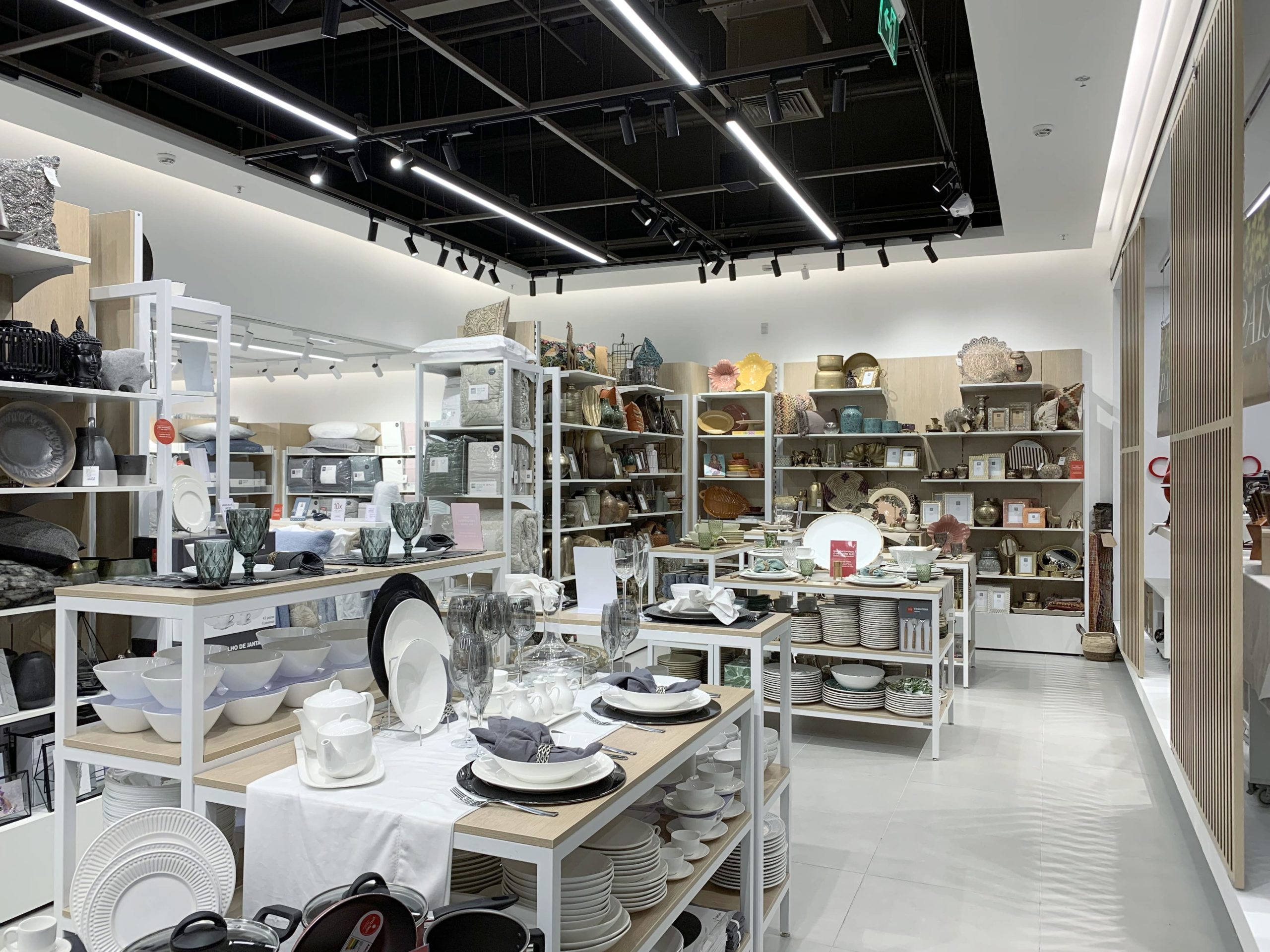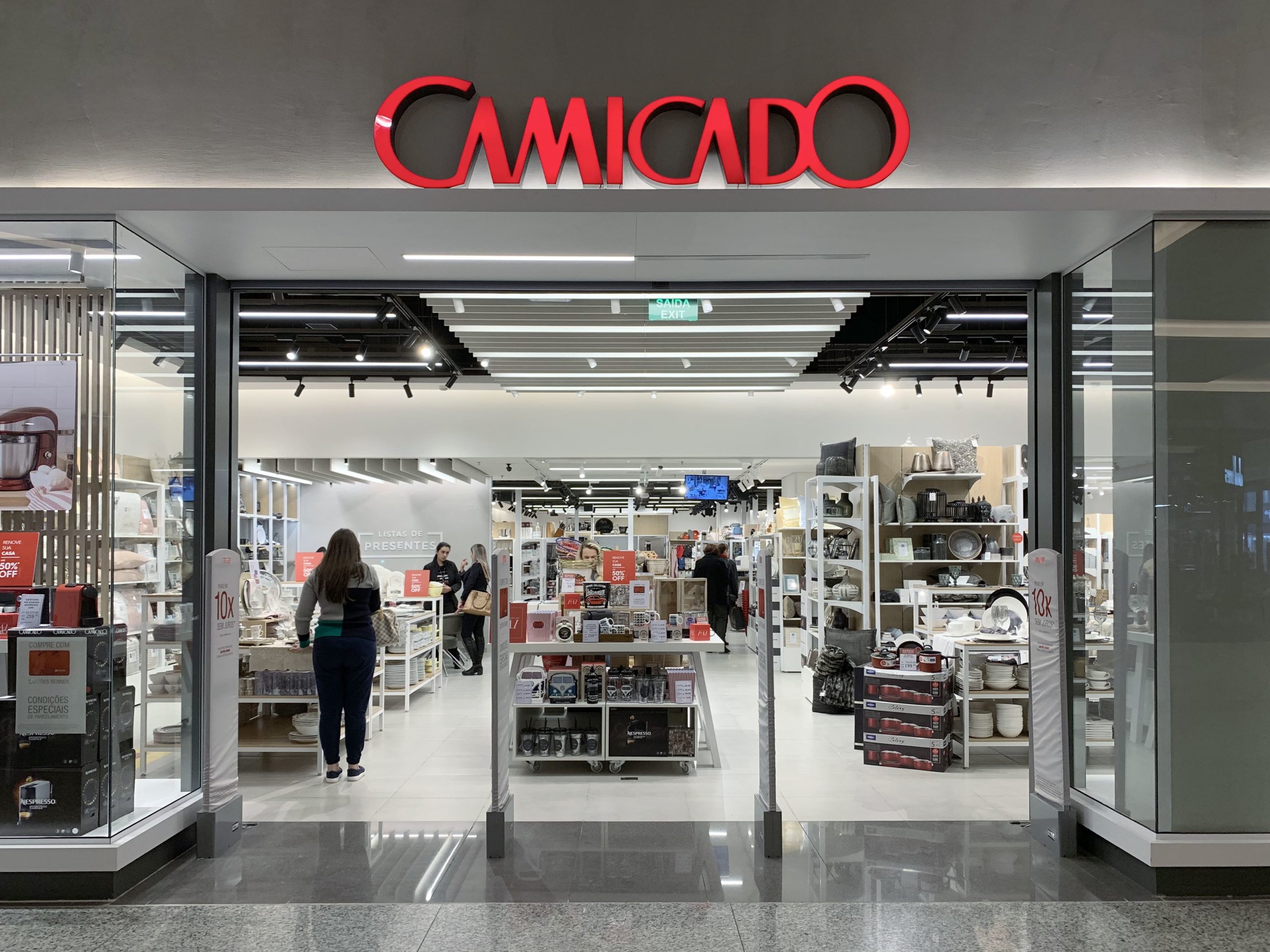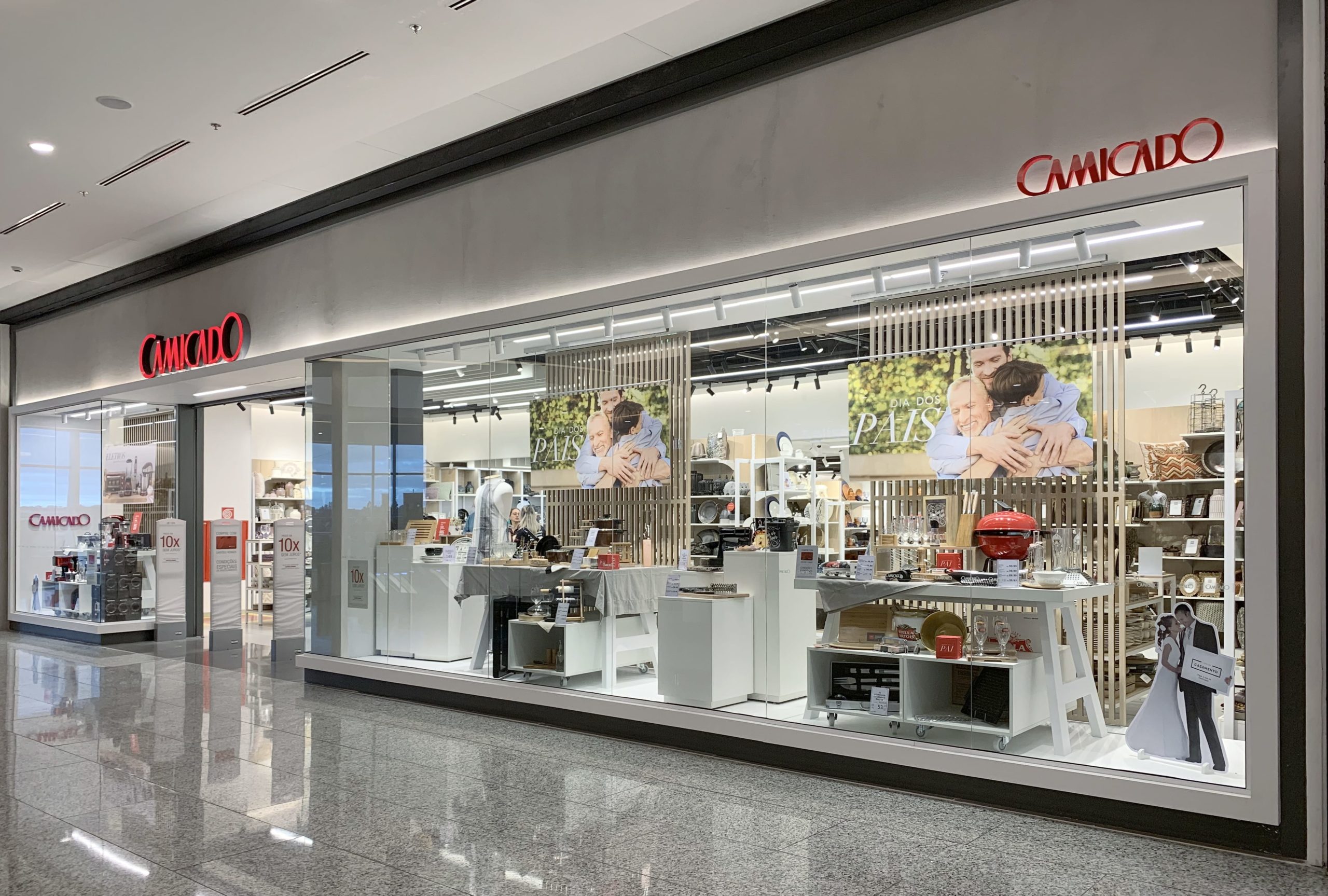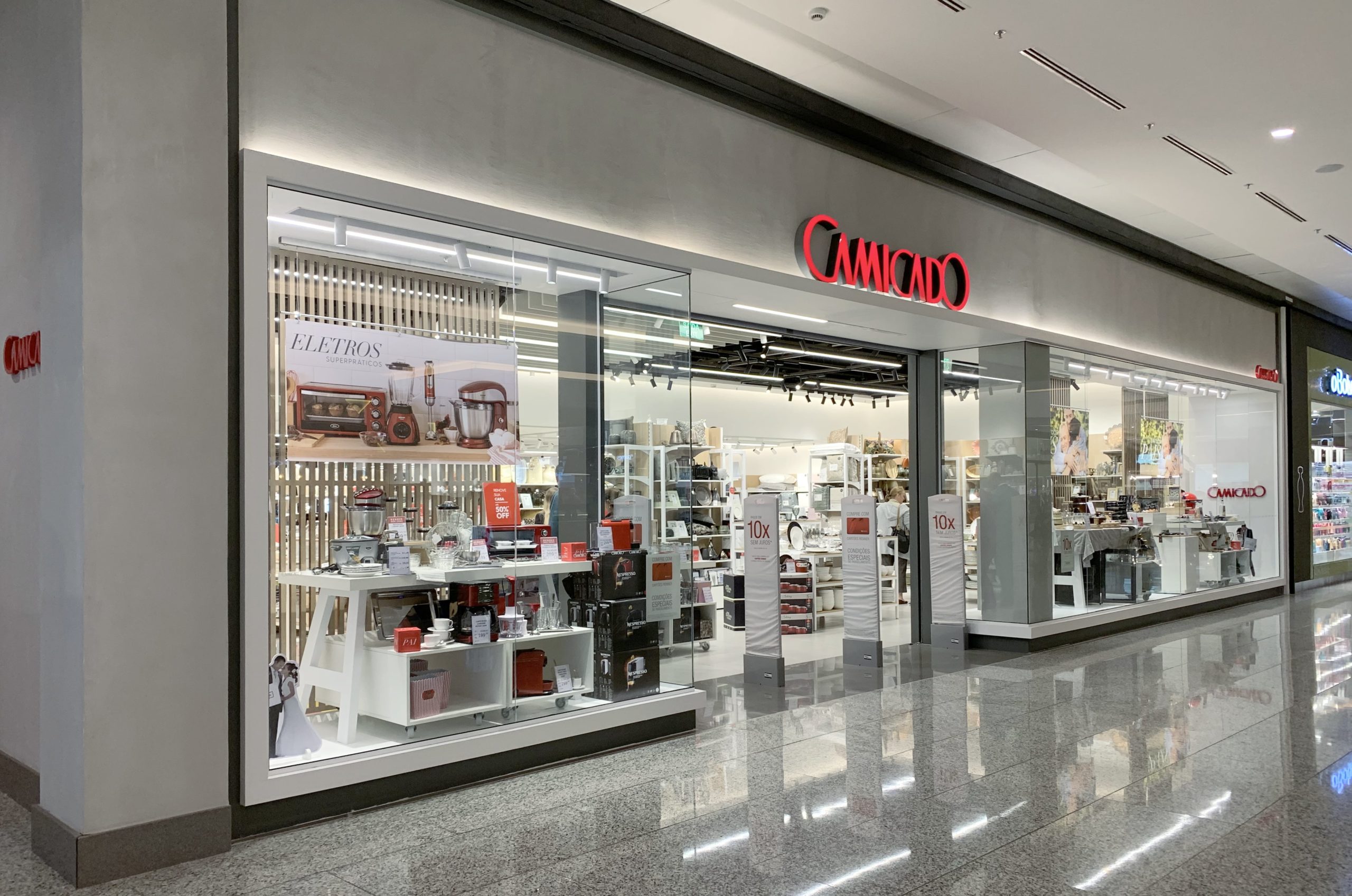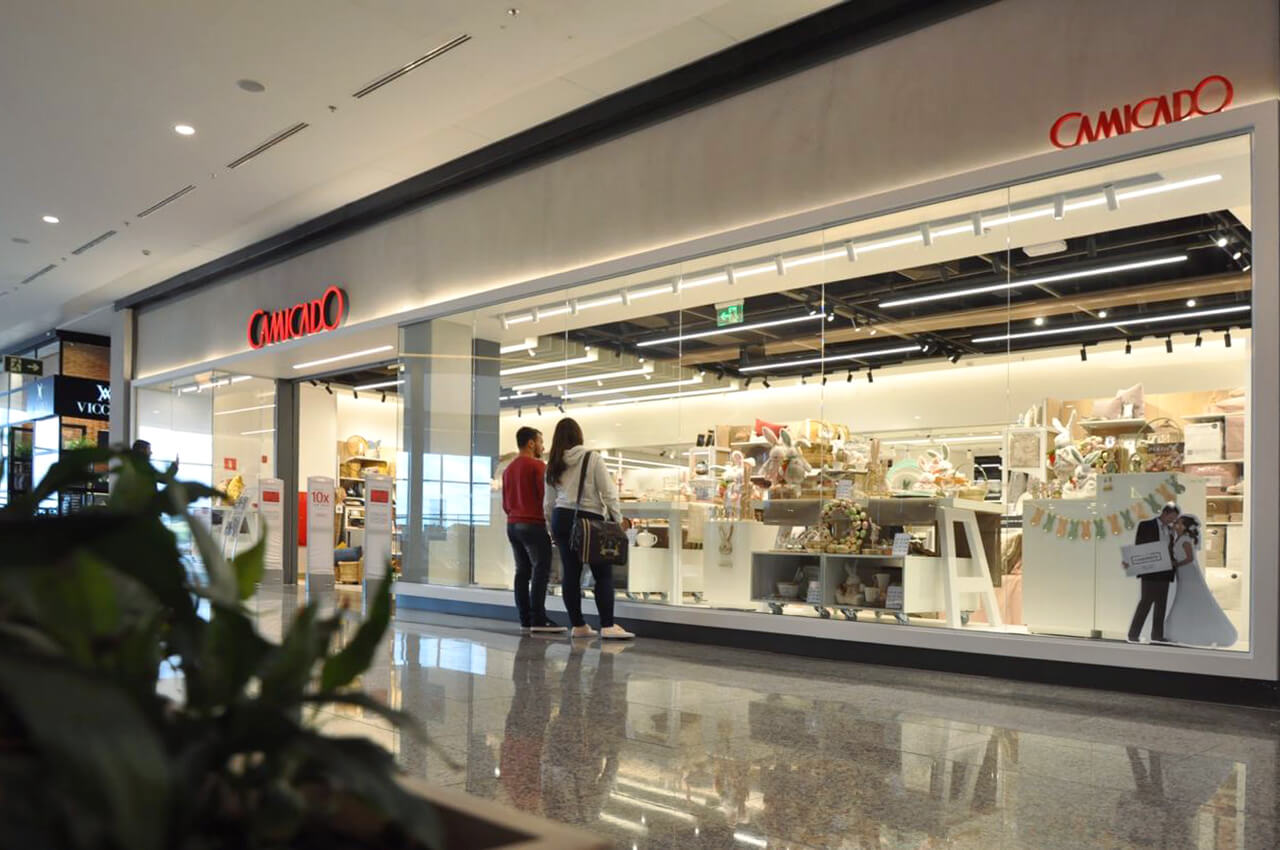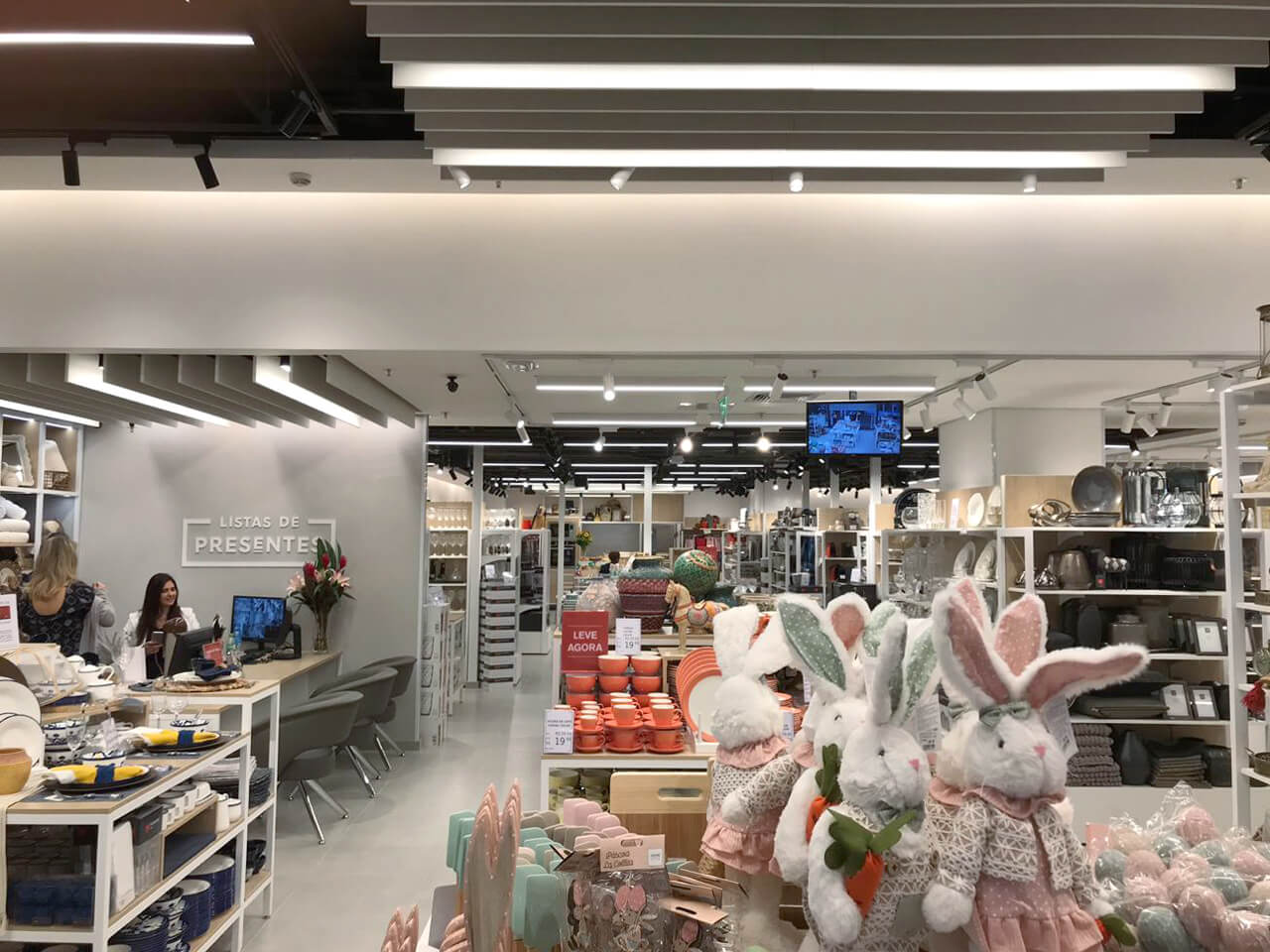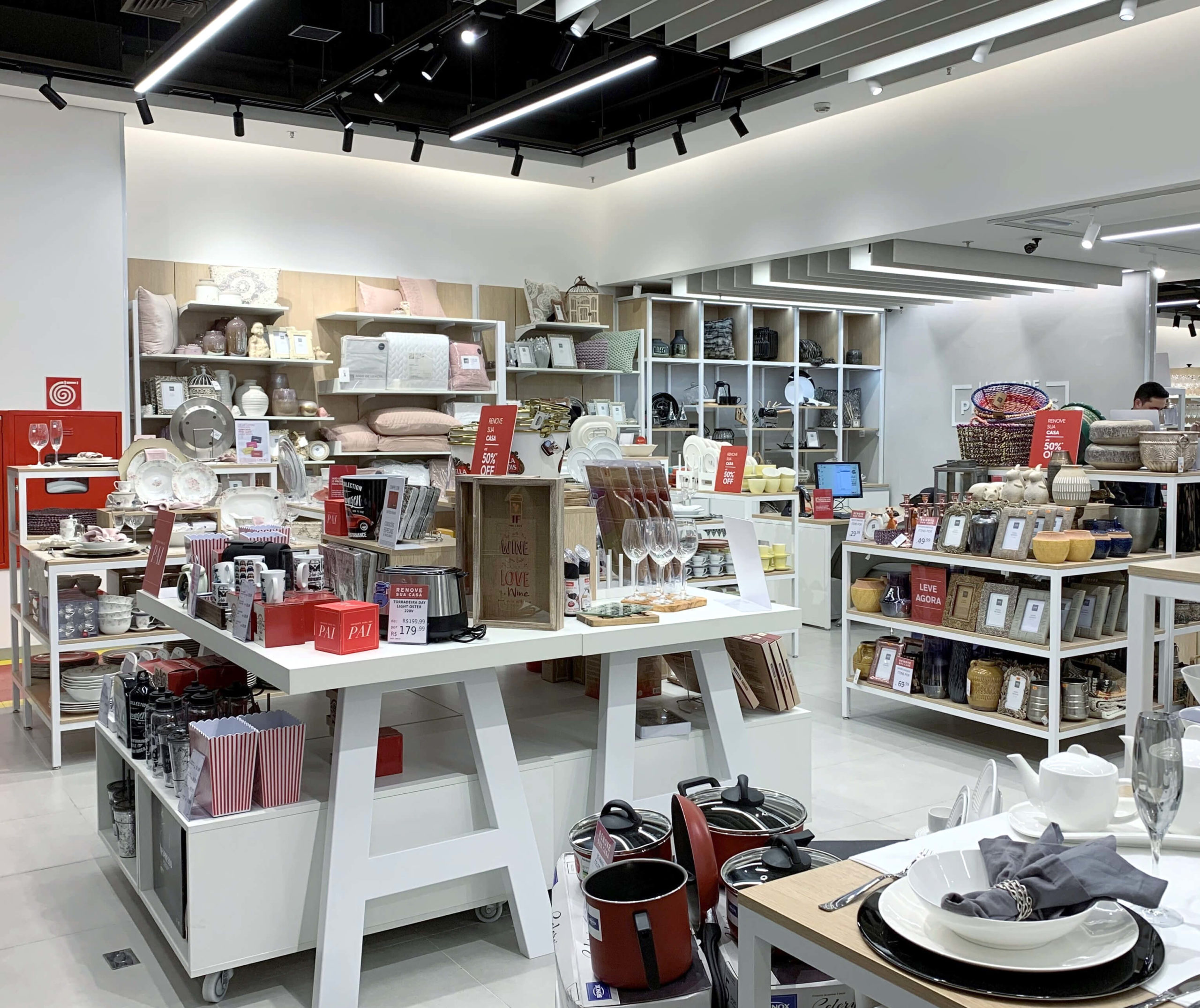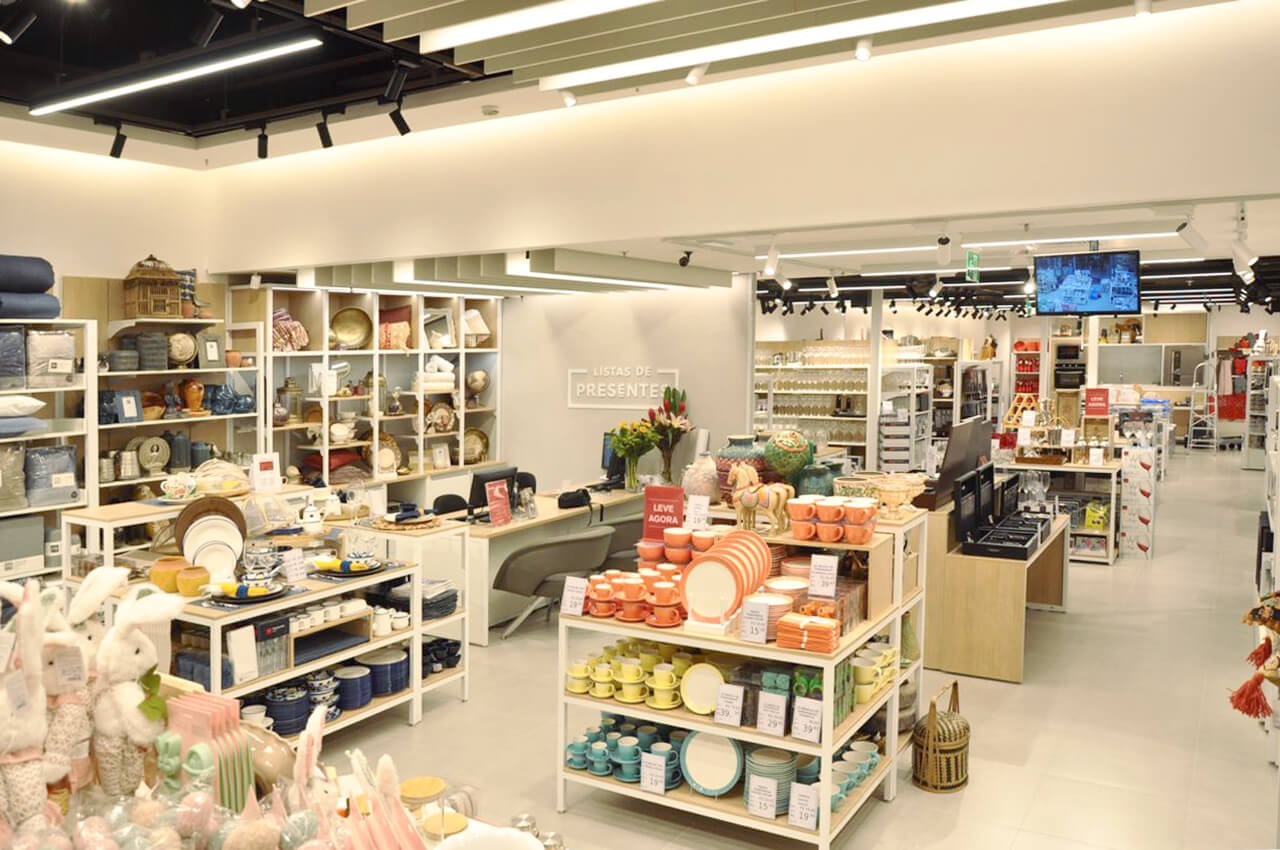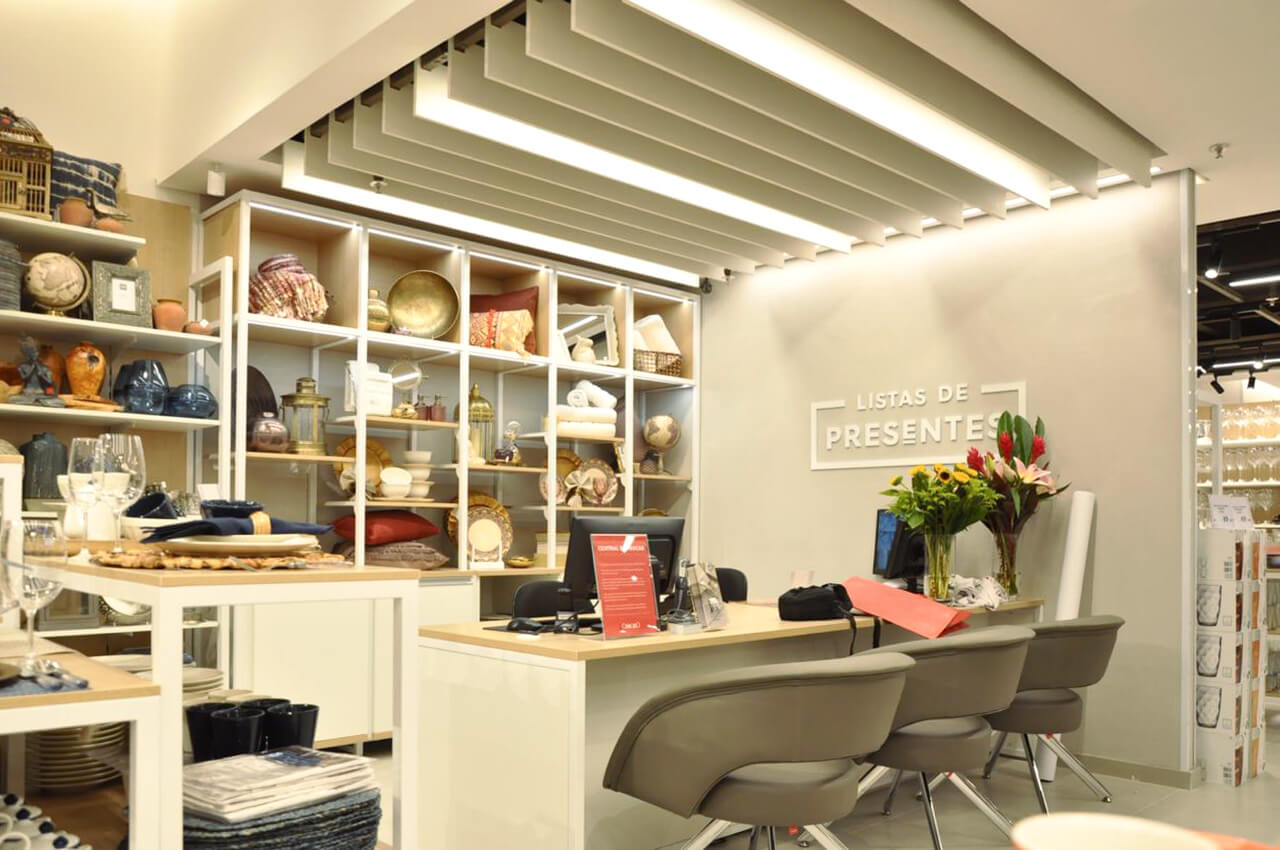 As a solution we choose transparent communication between the stakeholders. The goal was to study specific situations to the project that still had the original style and that were replicable in other Camicado Stores.