Location
Buenos Aires / Argentina
Category
Retail Commercial Architecture
¡Hola, Argentina! To welcome Argentina, a new Renner unit was opened in one of the main streets for retail trade in Buenos Aires, in a space previously occupied by a department store consolidated in the country.
One of the main challenges of the project was to maintain the historical facade with minimal interventions to characterize Renner store. Other challenges were relevant too:
 Local laws that were in process of change and it was not clear what could or not be done;

As the store has a vertical shape, with many levels, it was necessary to invite the clients to walk in the superior levels creating a welcome space;

To create warm sales rooms bringing a good solution to the ceiling of the first floor where the height was really low and the city laws were rigid among using ceilings in these rooms.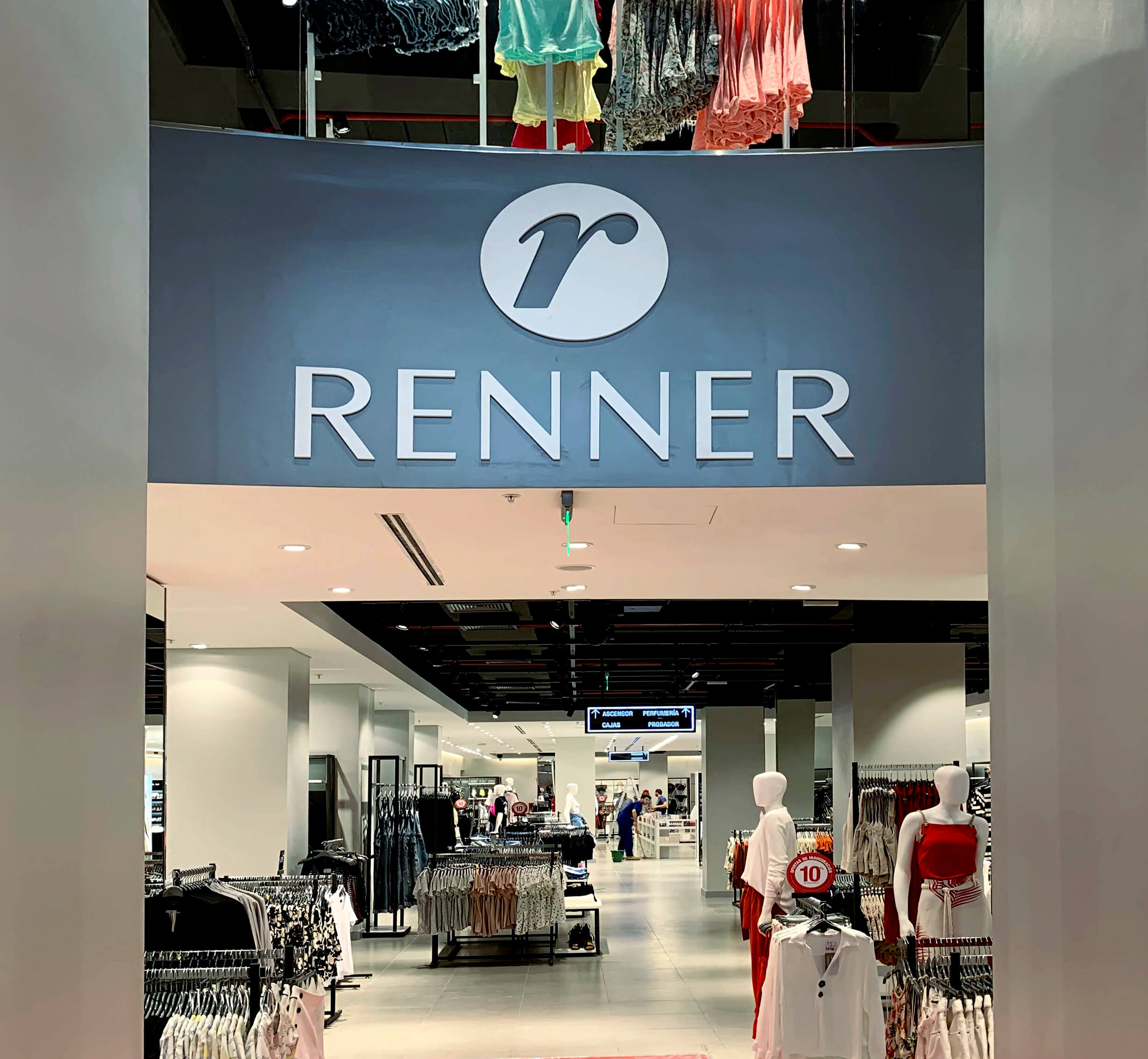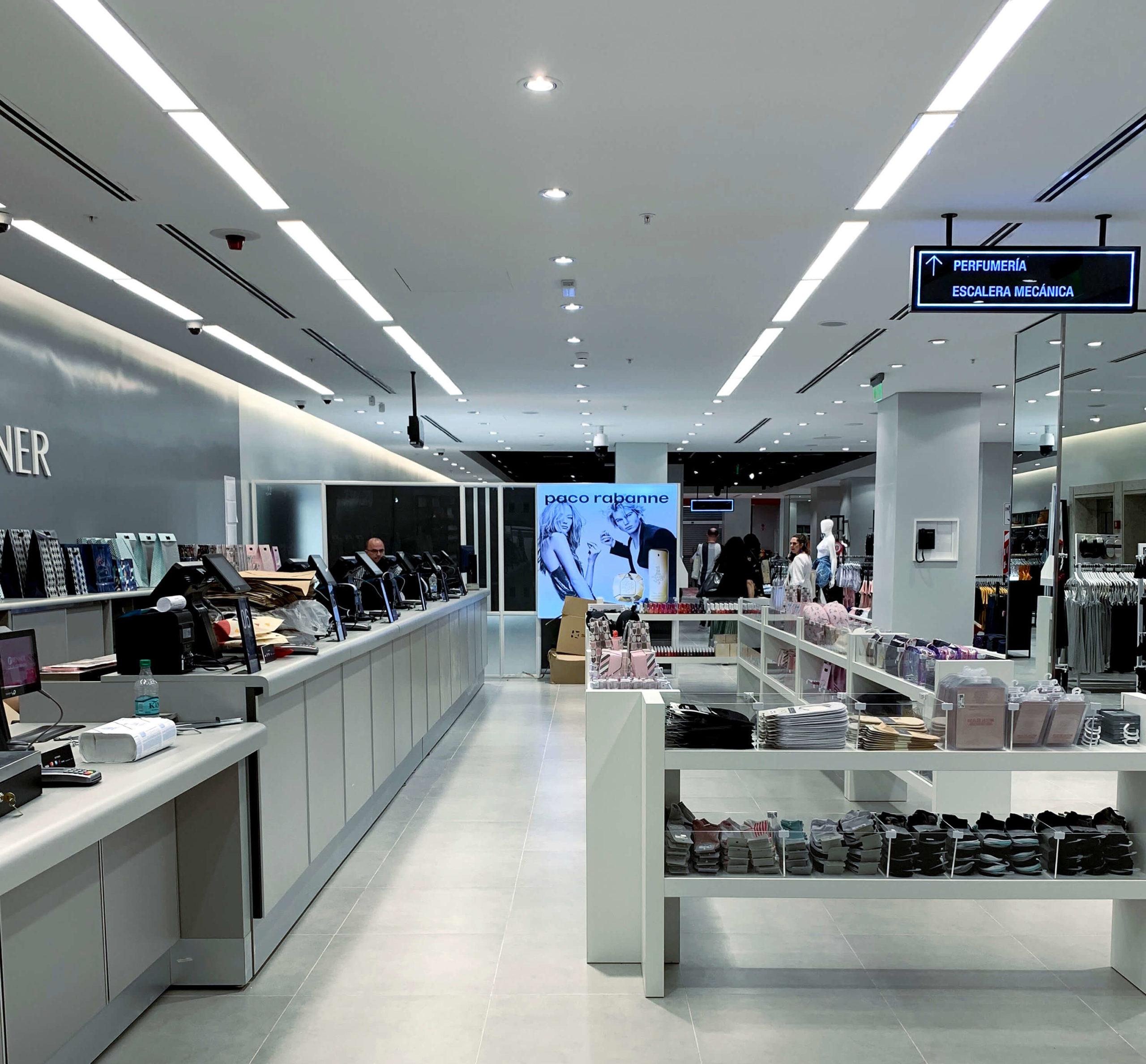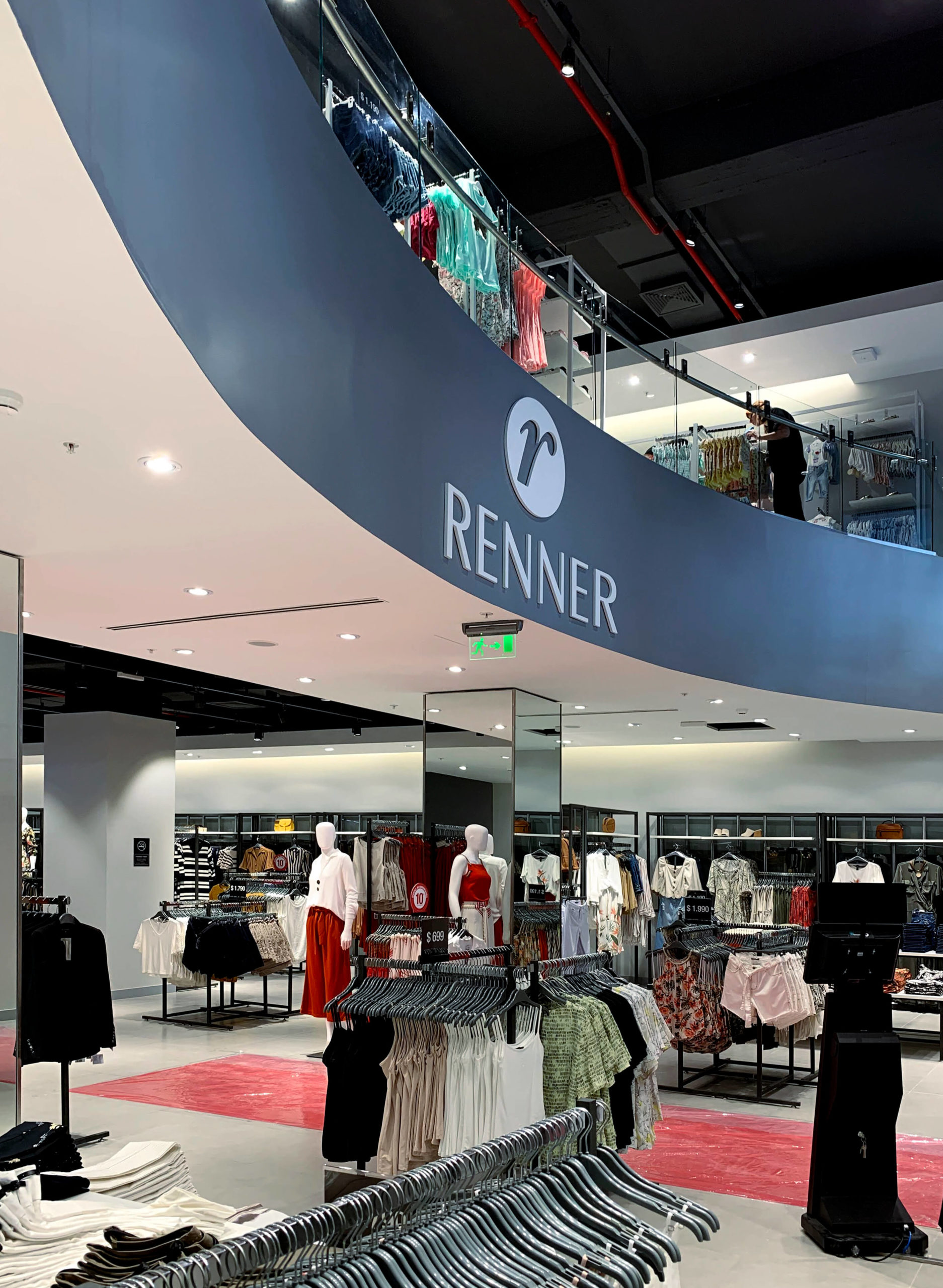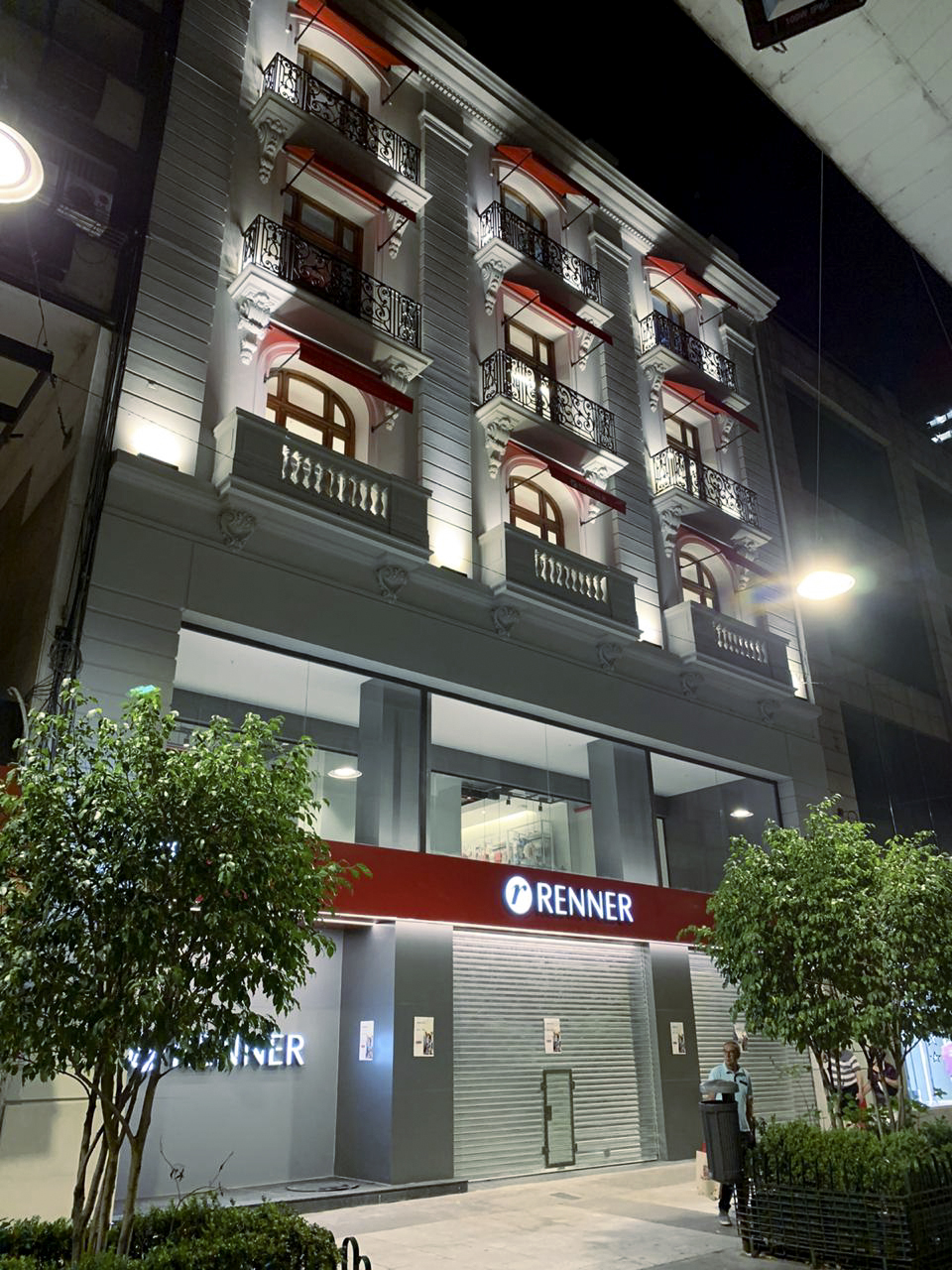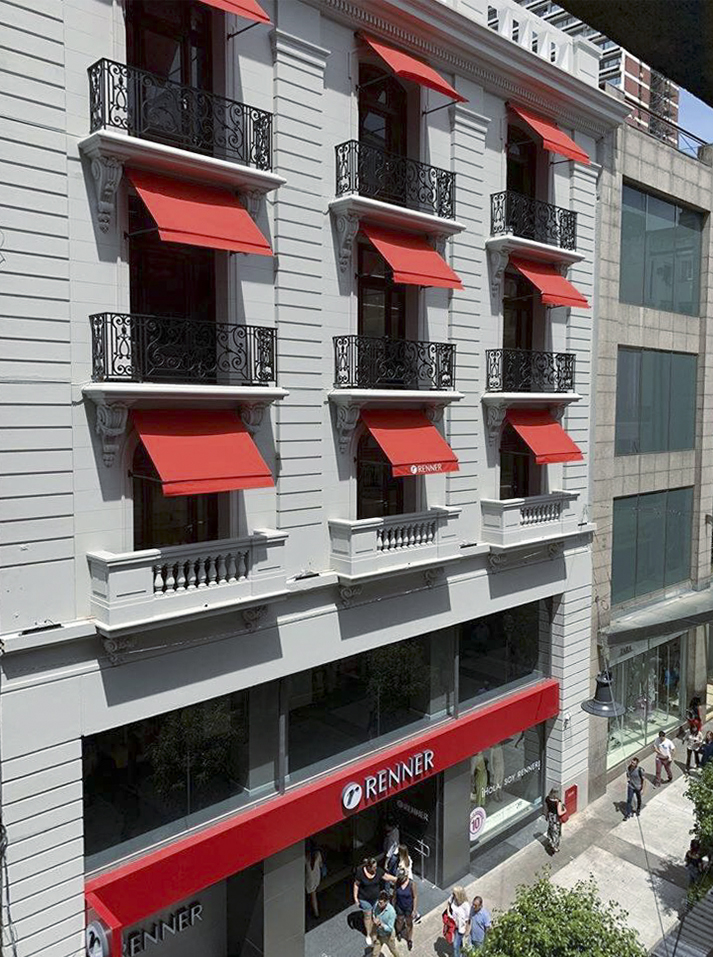 To build a cozy space, attractive and that represents the identity of the company it was necessary a planning stage with creative solutions.
Facade
There were added sheets on the balconies bringing refinement to the facade.
Sales room and permanency
The underfloor, before used as a sales room, was adapted to storage rooms and support areas for the employees. As a consequence, it was possible to have all the superior levels to the clients, prioritizing natural lighting in areas of bigger permanence.