Lojas Renner

| Salgado Filho Airport
Location
Porto Alegre / RS
Category
Retail Commercial Architecture
A new exploration of the business
How do we represent the pattern of a shop in a new context? This was the key element to the consolidation of this retail architecture project that would originate the first shop of Renner in an airport.
To achieve the desired results we explored each detail of the client expectations for this place. After agreeing with the client, the concept was reformulated as well as the initial briefing, layout and facade used until then.
An important challenge was the need to deal with a smaller place than the usual for the shop. This change resulted in a reduction of the employees area, the products storage and the fitting rooms.
Also, there was the challenge of creating a mezzanine to fit these support areas without overloading the airport slab – which did not support the load of an entire new level.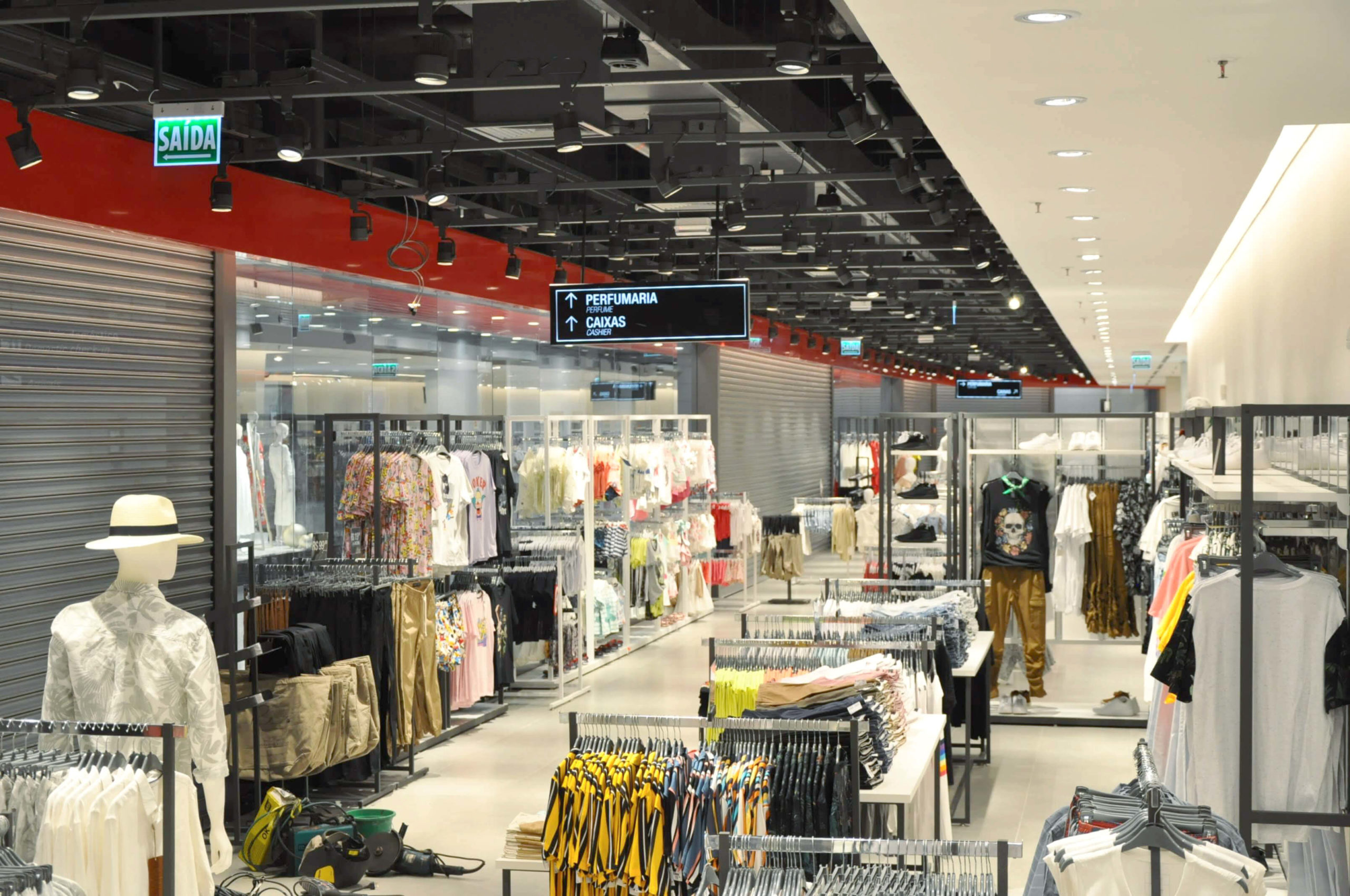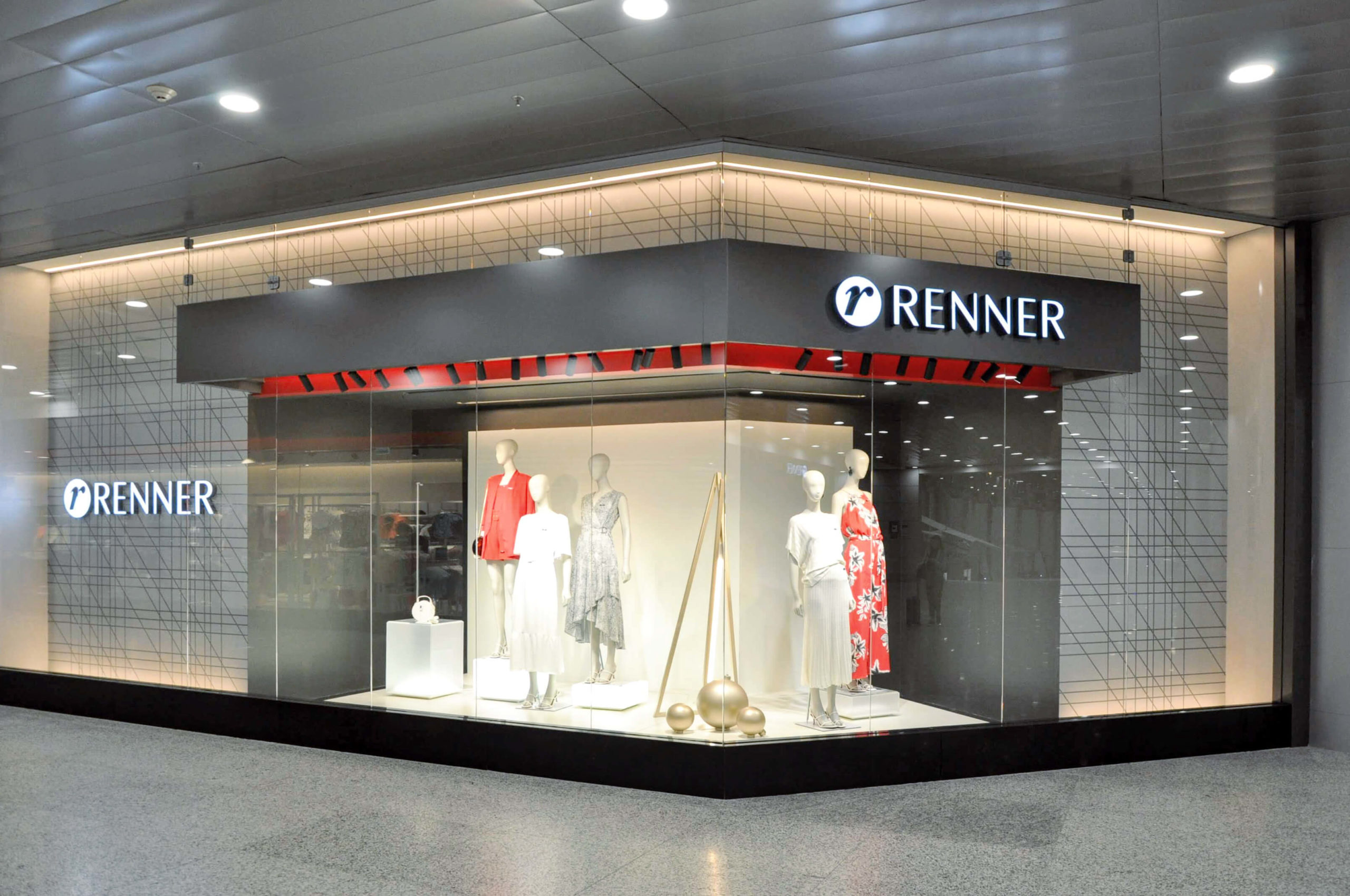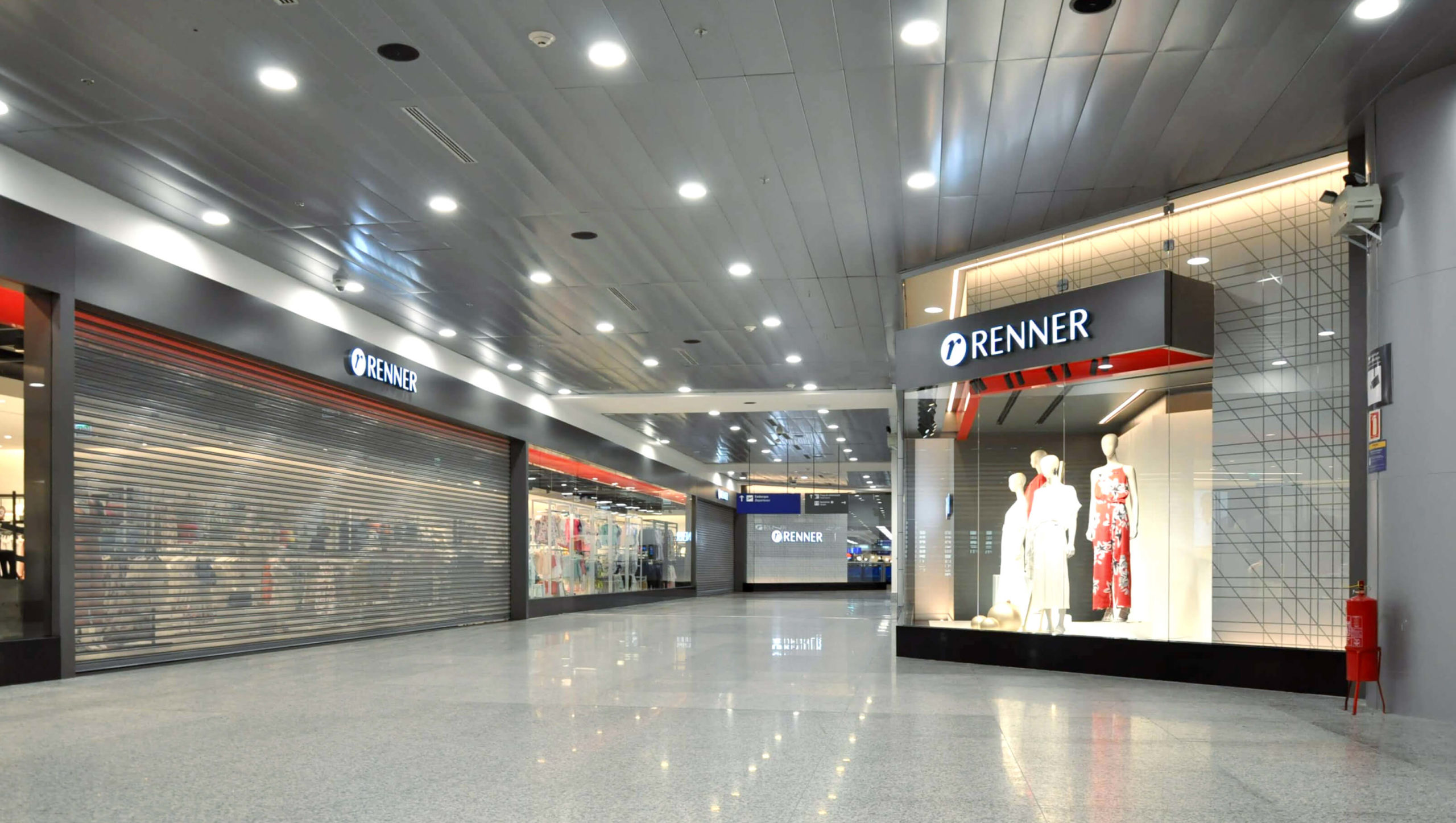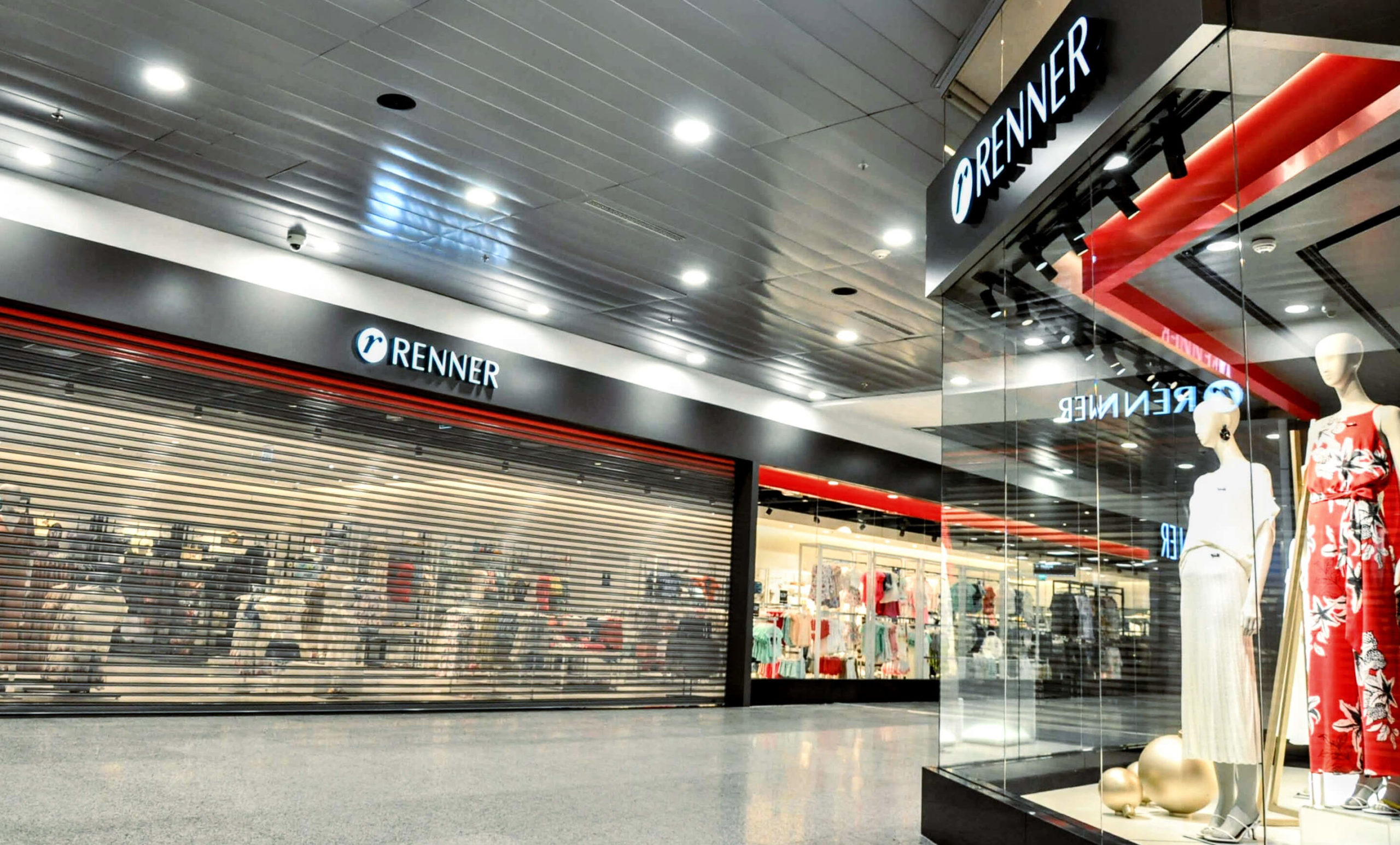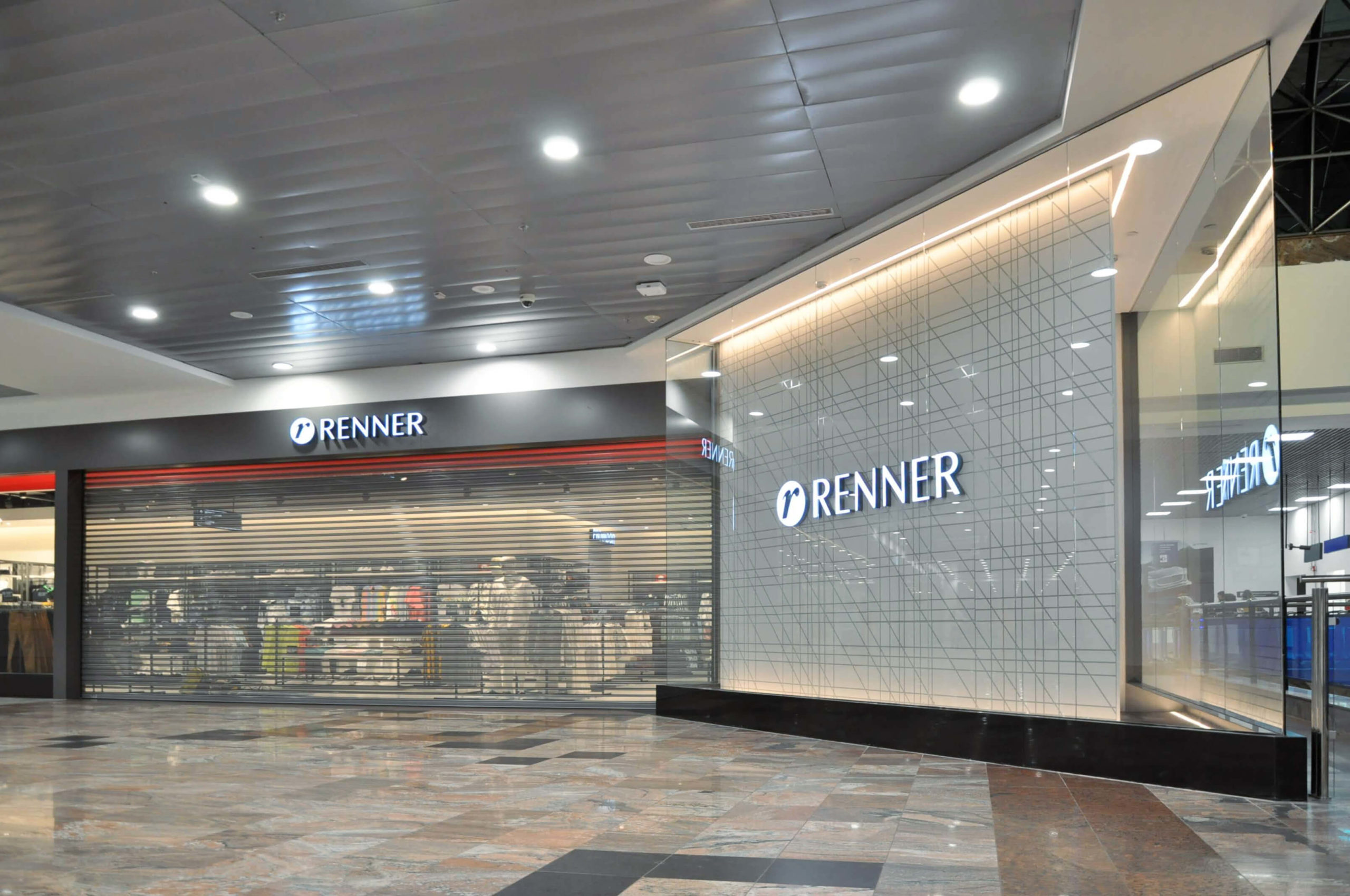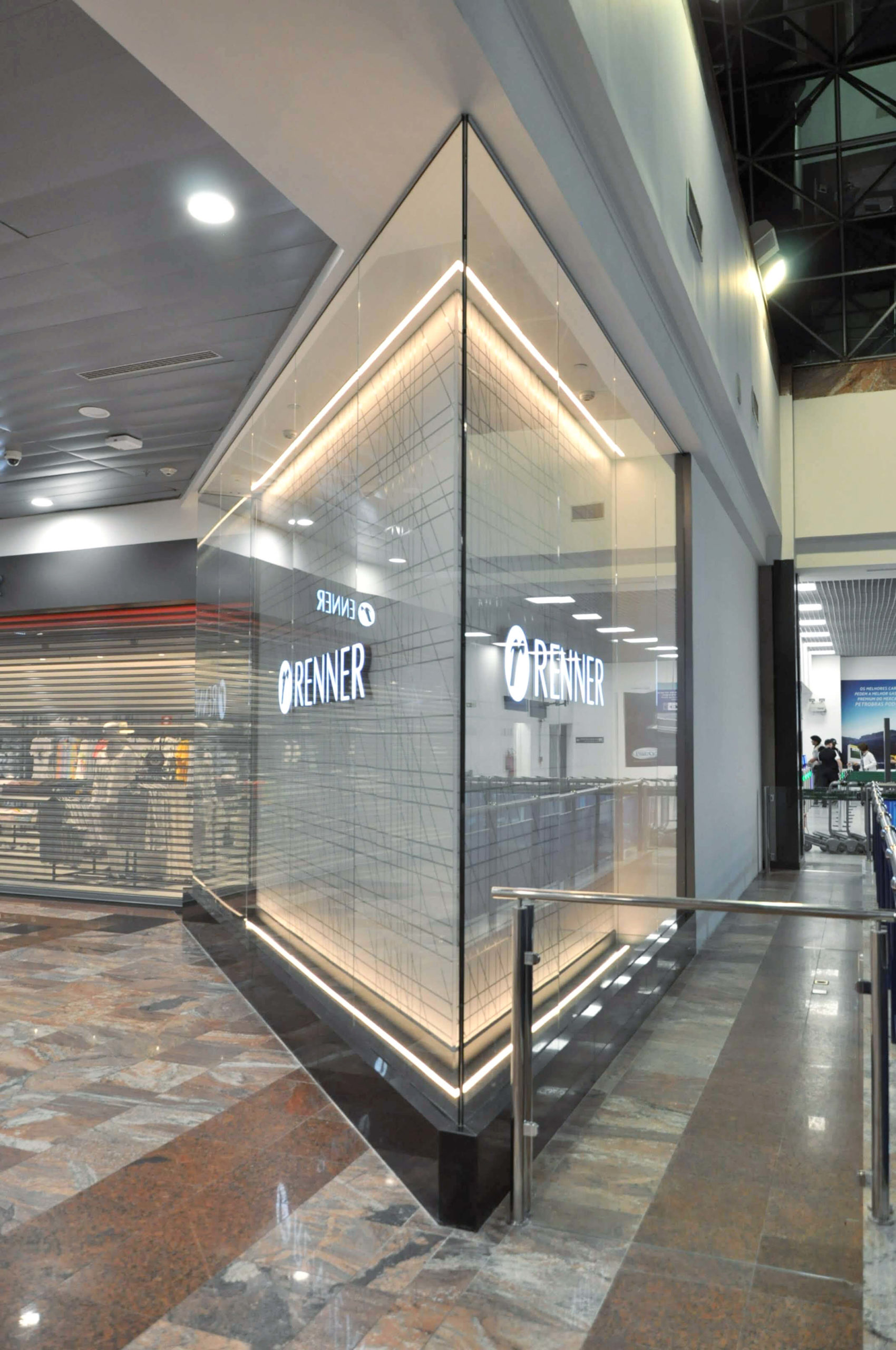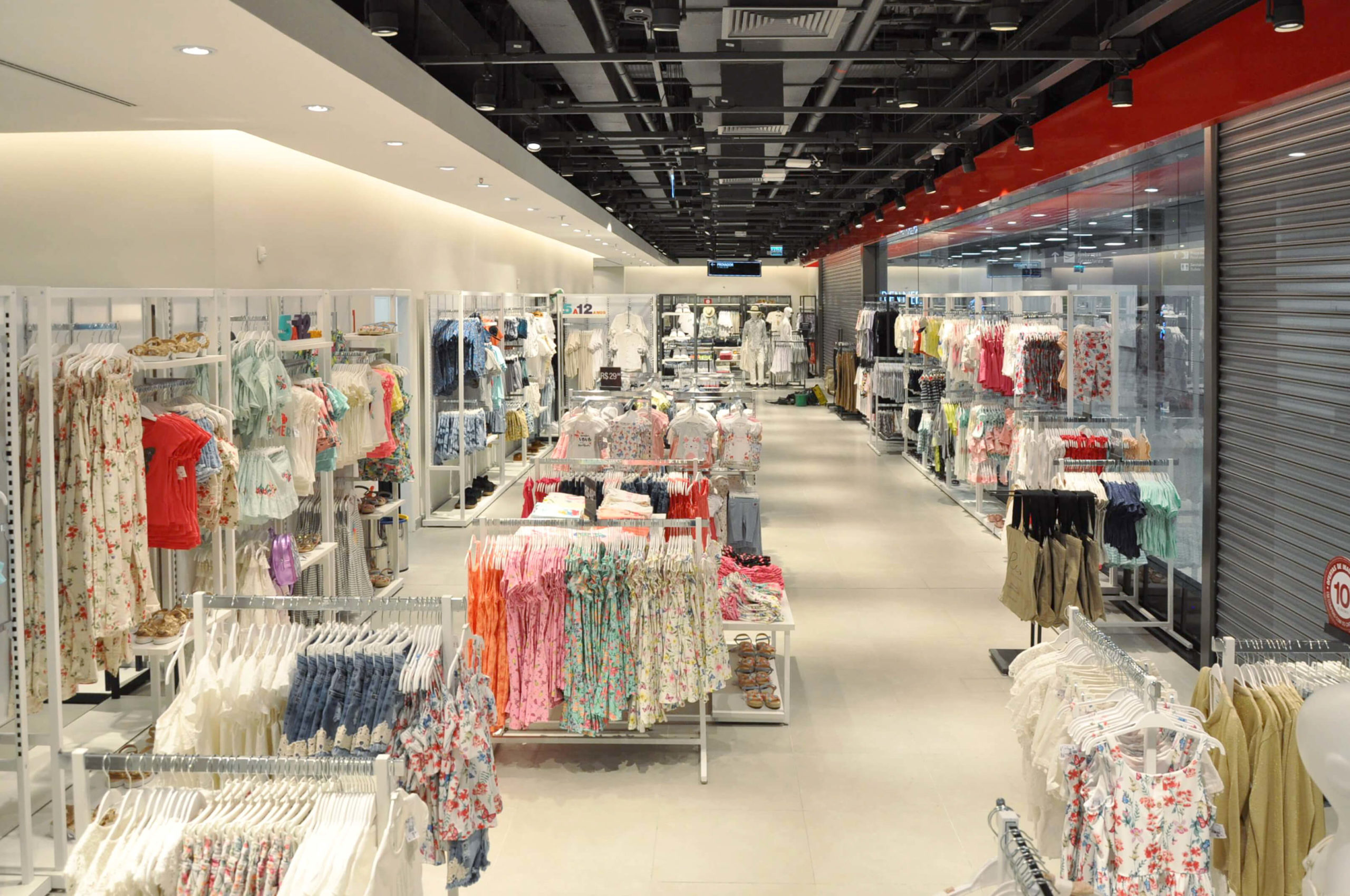 Facade with different accesses
To bring the idea of permeability that we clearly find in airport shops, where there is a few or none obstruction between the shops and the hall, a facade with a lot of accesses and glass was designed. Therefore, the access was facilitated and also brought with it a complete view of the shop interior to the ones that are at the mall.
Project complexities and technical solutions
The solution turned the work into a complex one, with adjustments in areas that had airport facilities, rebuilding a substantial part of the hall ceiling in front of the store.