Laghetto Viverone Hotel

| Canela
Viverone Canela Hotel is a project that combines comfort and cosiness to the experience of the brazilian Serra. The project has a complete briefing, that includes entertainment areas to the hosts, spaces for big events, conference rooms and a level to exclusive use.
The building is in an excellent location in the city Canela access. With a hilly topography, the project has an underground level that is semi-buried where the parking areas and services were located. The main access is at the ground level where all the entertainment areas and the restaurant are located, while the other levels are designated to the apartments.
The main challenge of this project was to combine city laws, using roofs and finishing materials original to the place, translating the project in a contemporary design and a highlight to the city.
Secondary challenges
In addition to the issues of aesthetic combination, the main As well as the aesthetic demands, another challenge was to explore the site and the topography while meeting the needs of a complex briefing demanded by the client, as well as attending the use of laws in a rational way to increase the number of apartments.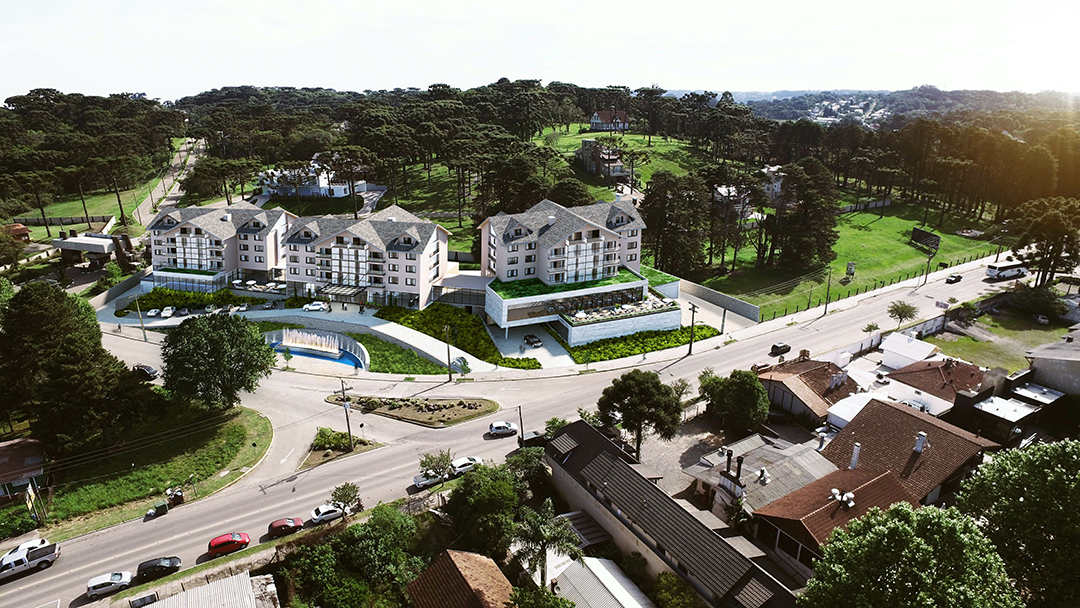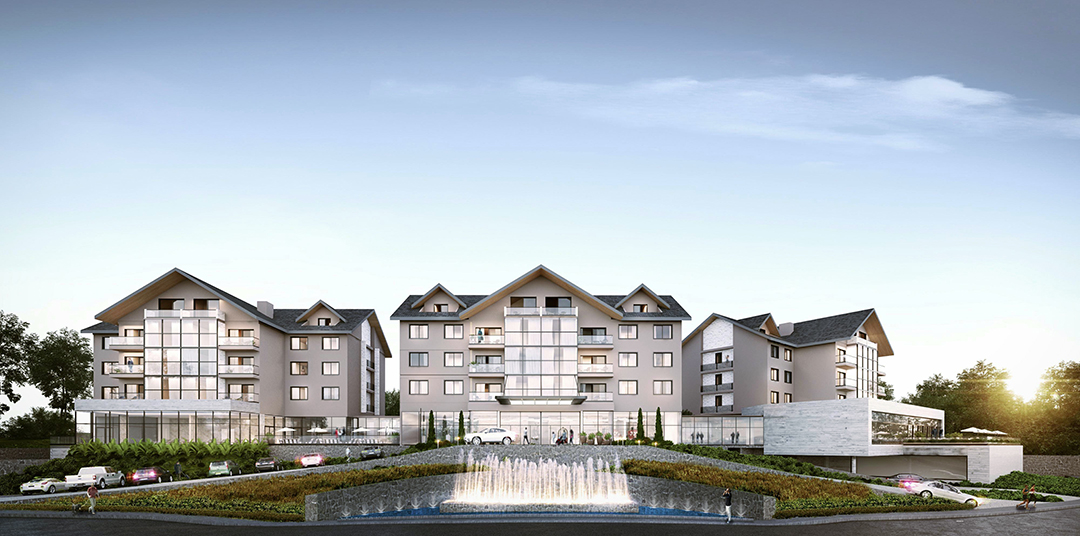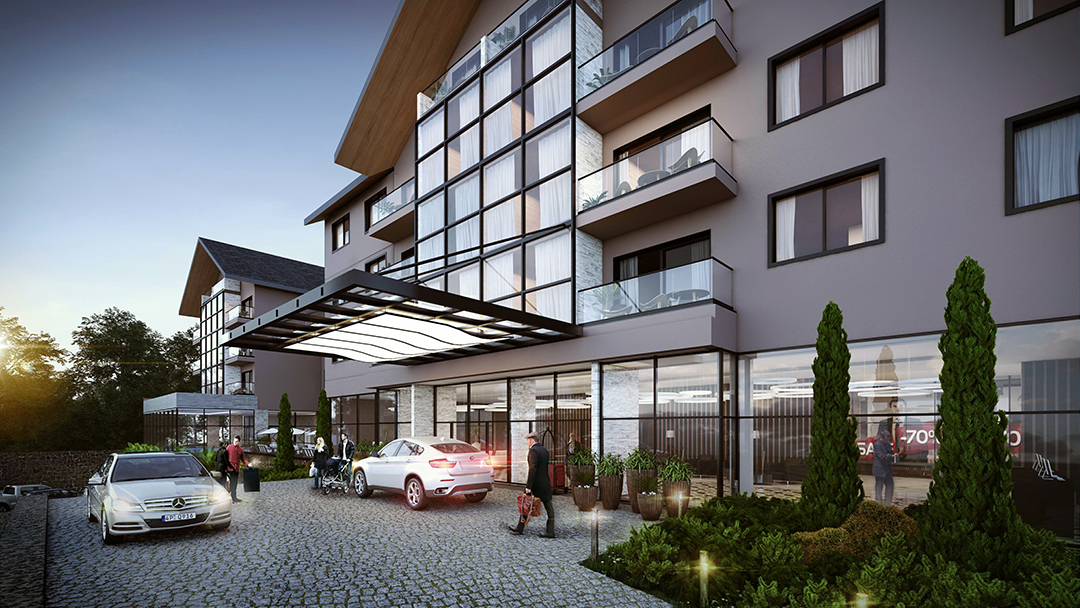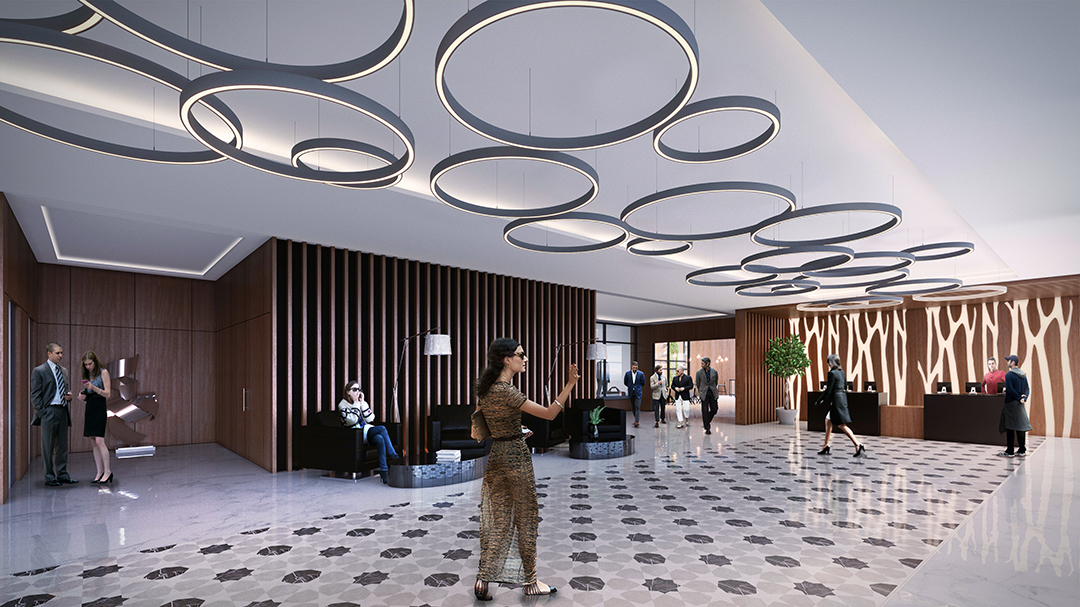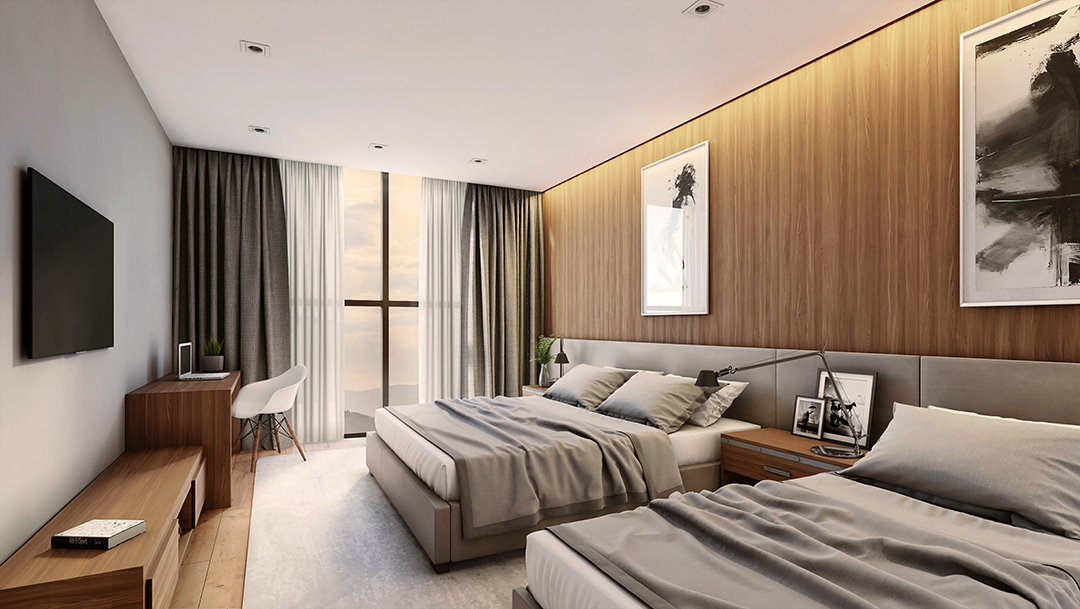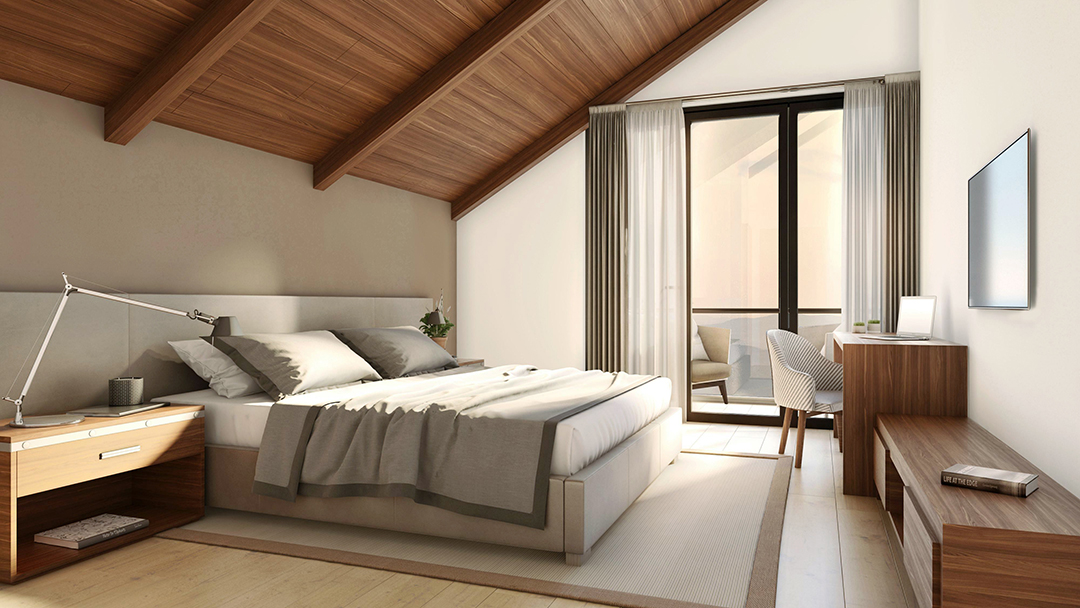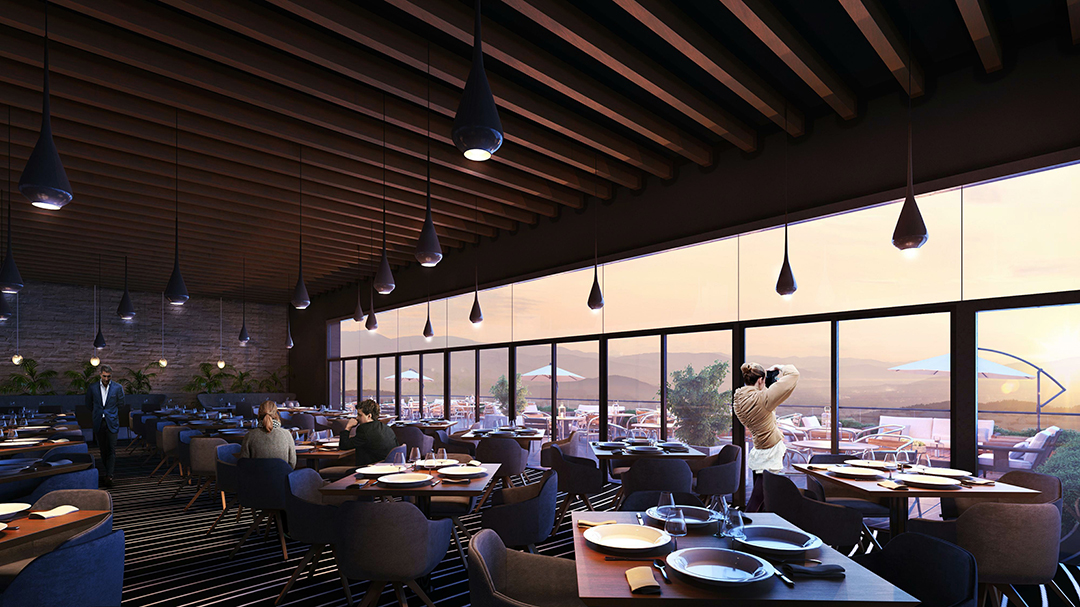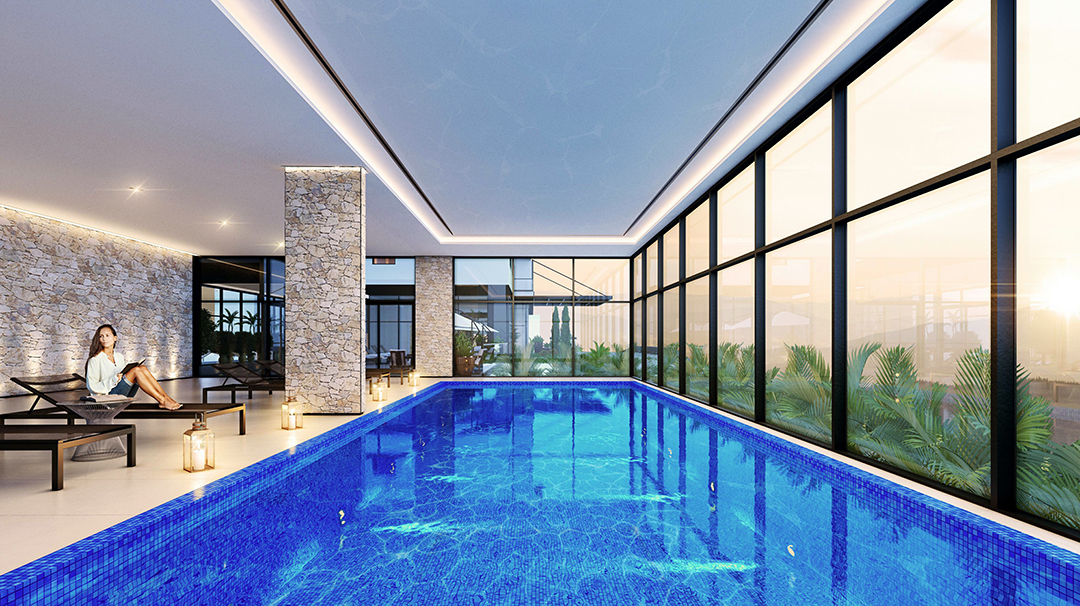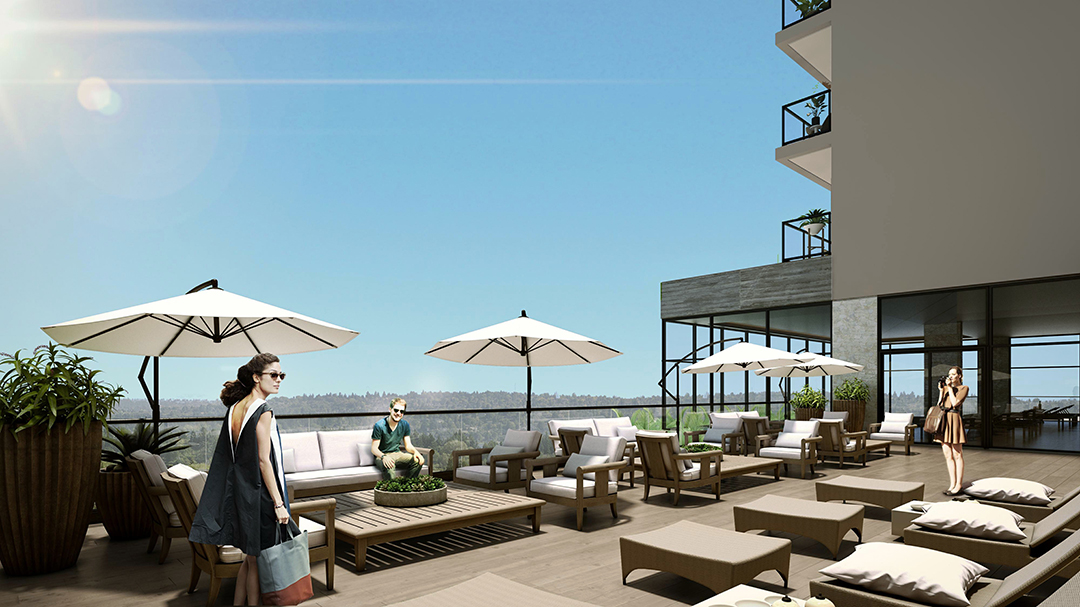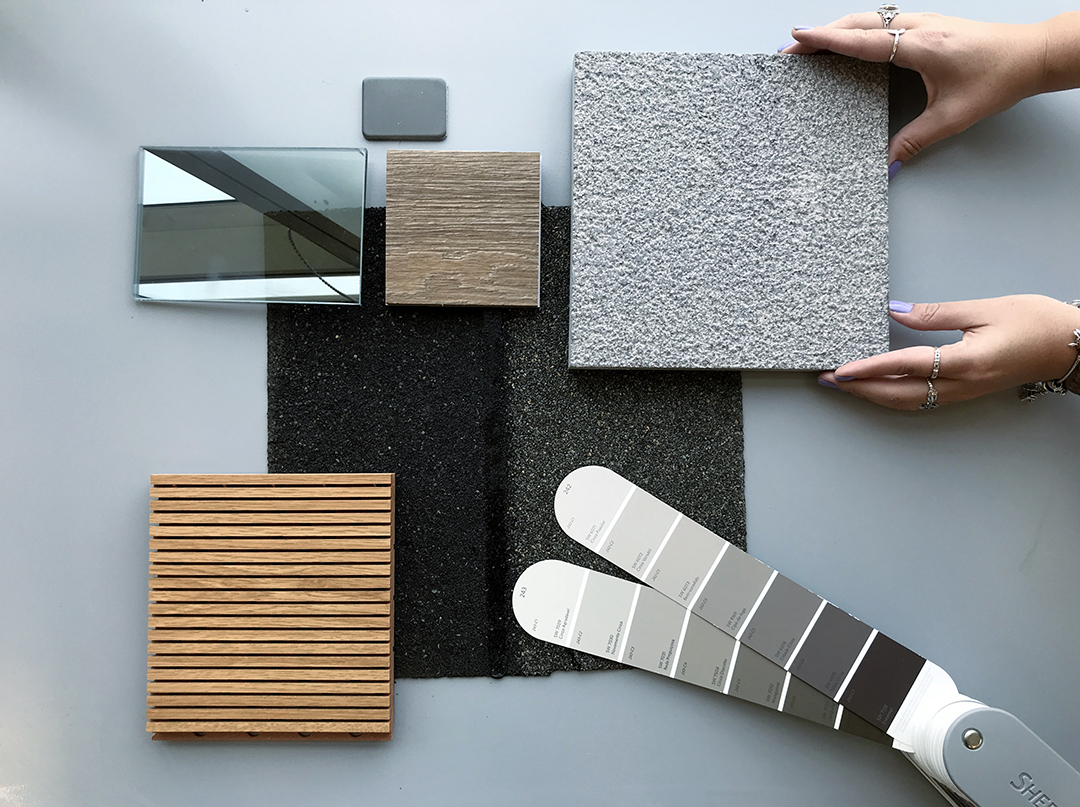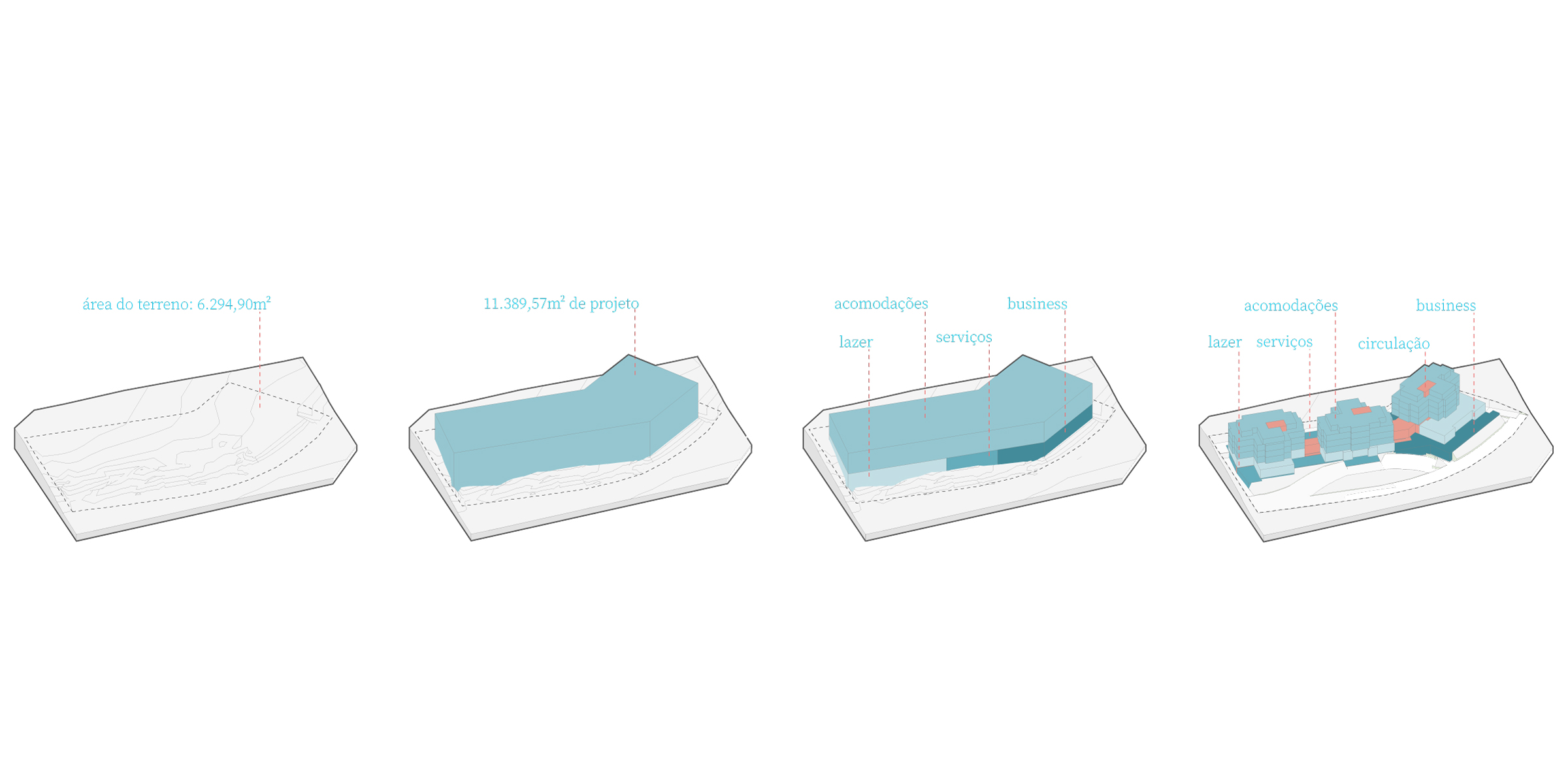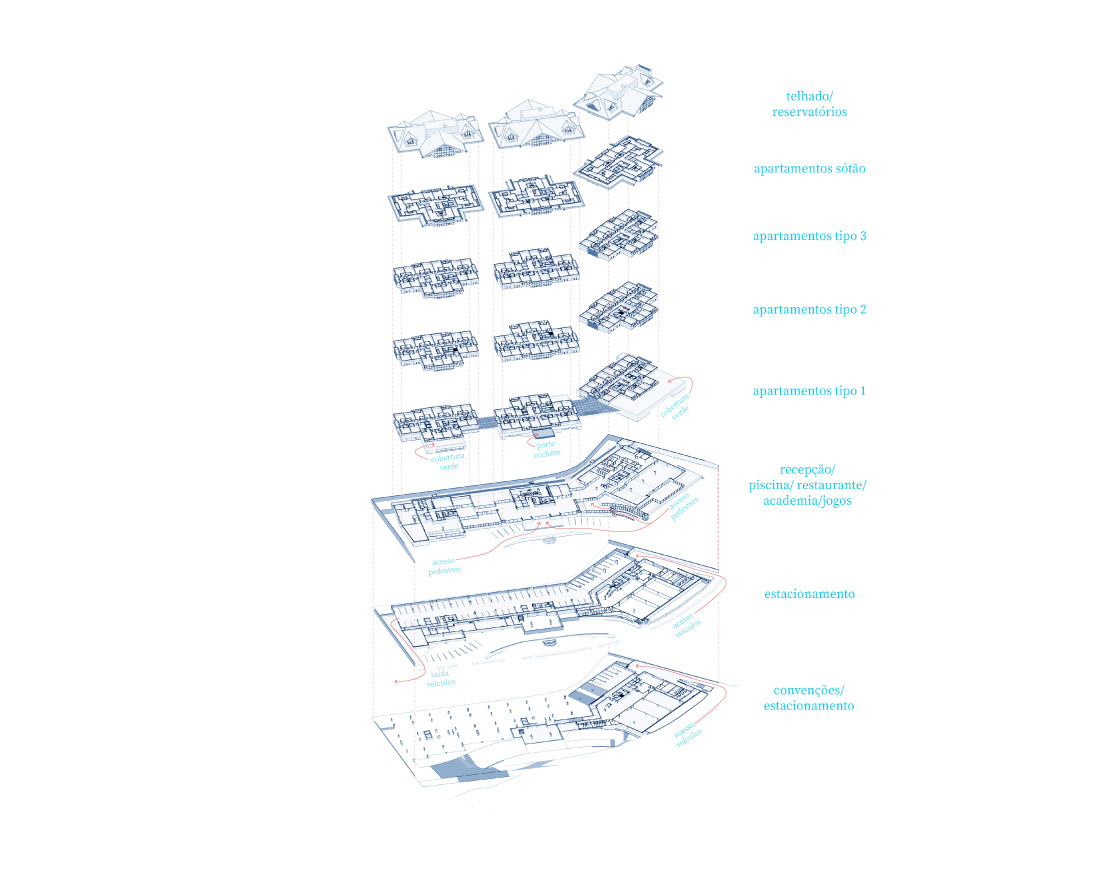 Attic and apartments
The legislation constrains the building height and because of that the roof was designed with slopes that allow apartments in the attic level. The building was divided into 3 towers because of the law restrictions. There were various challenges to use all the legislations in favor of the project and also meet the client's demands. 
Cosiness in all details
The project, through the finishing materials used in the façades, aims to show the initial concept of the project, the cosiness. The gray tone that reminds the cold of the region is warmed by the woody finishing.
The building base is consolidated by finishing materials that refer to the hardness of the project. The towers are connected through footbridges above the base, with glass covers – bringing lightness to these connections..
Technical solutions
The project has green roofs that provide thermal comfort inside the building . These roofs were placed in areas with high demand for cooling, like the restaurant and the pool.
Even with the law constraints for fire that limits the openings it was possible to add a glass facade, allowing a big area for contemplation with the use of laminated glass, a glass that is considered fire-resistant and with thermal control to assure the internal thermal comfort, minimizing the use of resources like air conditioning.
All the attic and roof areas will be executed on steel frame, assuring agility in the assembly and reducing the thickness of structural profiles, improving areas and taking advantage of the space.