Location
Eldorado do Sul / RS
Category
Distribution center
Reference space in sustainability and storage
Himalaia Distribuidora is a group that works with the distribution of different products of food, drinks, disposable products, hygiene products and cleaning supplies.  
To handle the sector growth Himalaia needed a new distribution centre, four times bigger than the one existent. 
With a modern and technological standard, Centre of distribution Himalaia is a reference in sustainability. The project consists of an administrative building, a storage and a restaurant that attend both the employers and the customers. In addition to all the technical and support areas of the distribution centre, 26 docks were created, attending the flow in receiving and despatching with space for manoeuvres and easy access to the road.
The main challenge was to project a building that achieved the best cost and efficiency, permitting the execution of the construction. For this reason, VZ&CO has participated in the process since the project conception to the budget construction, dedicating all its expertise and knowledge in distribution centres.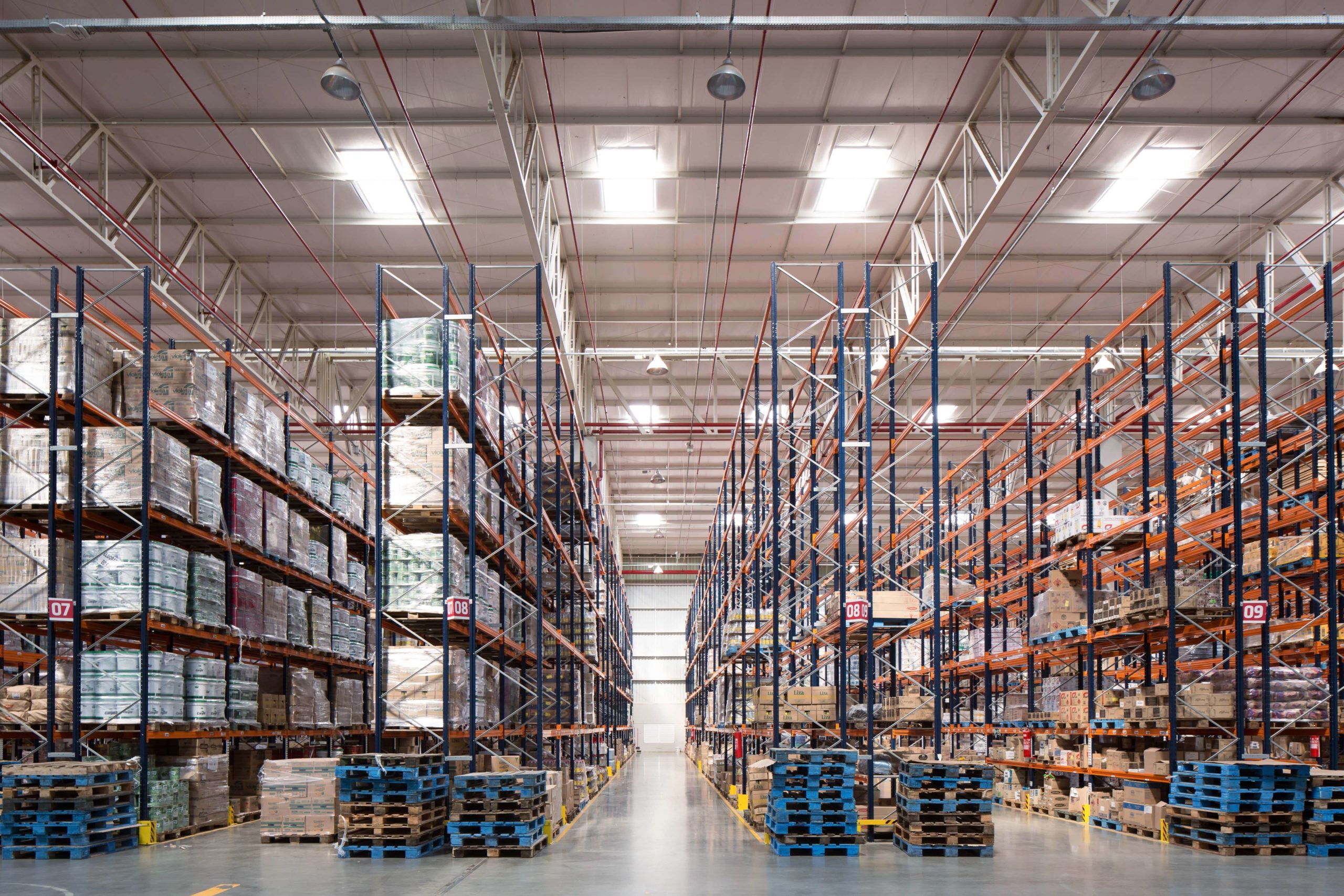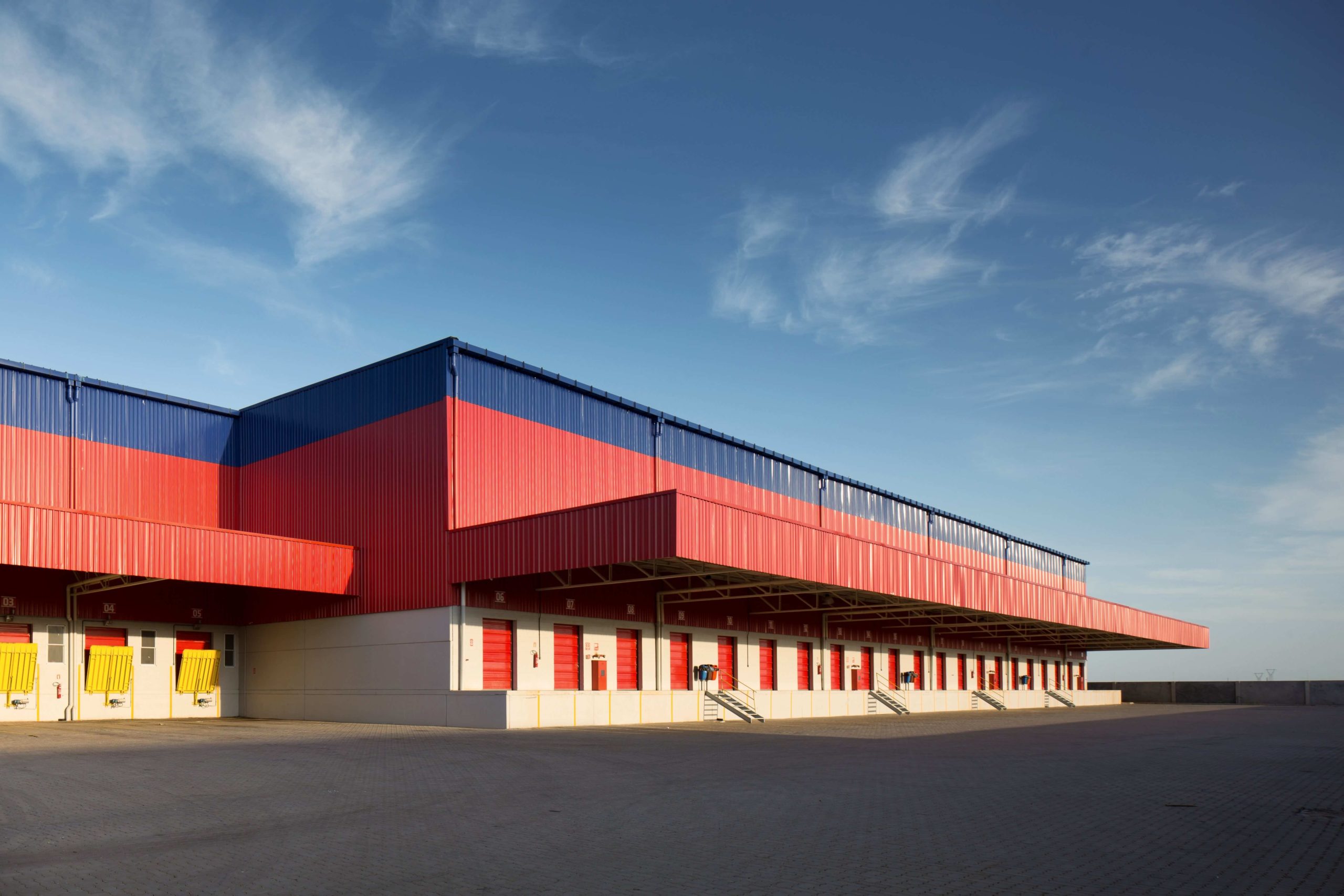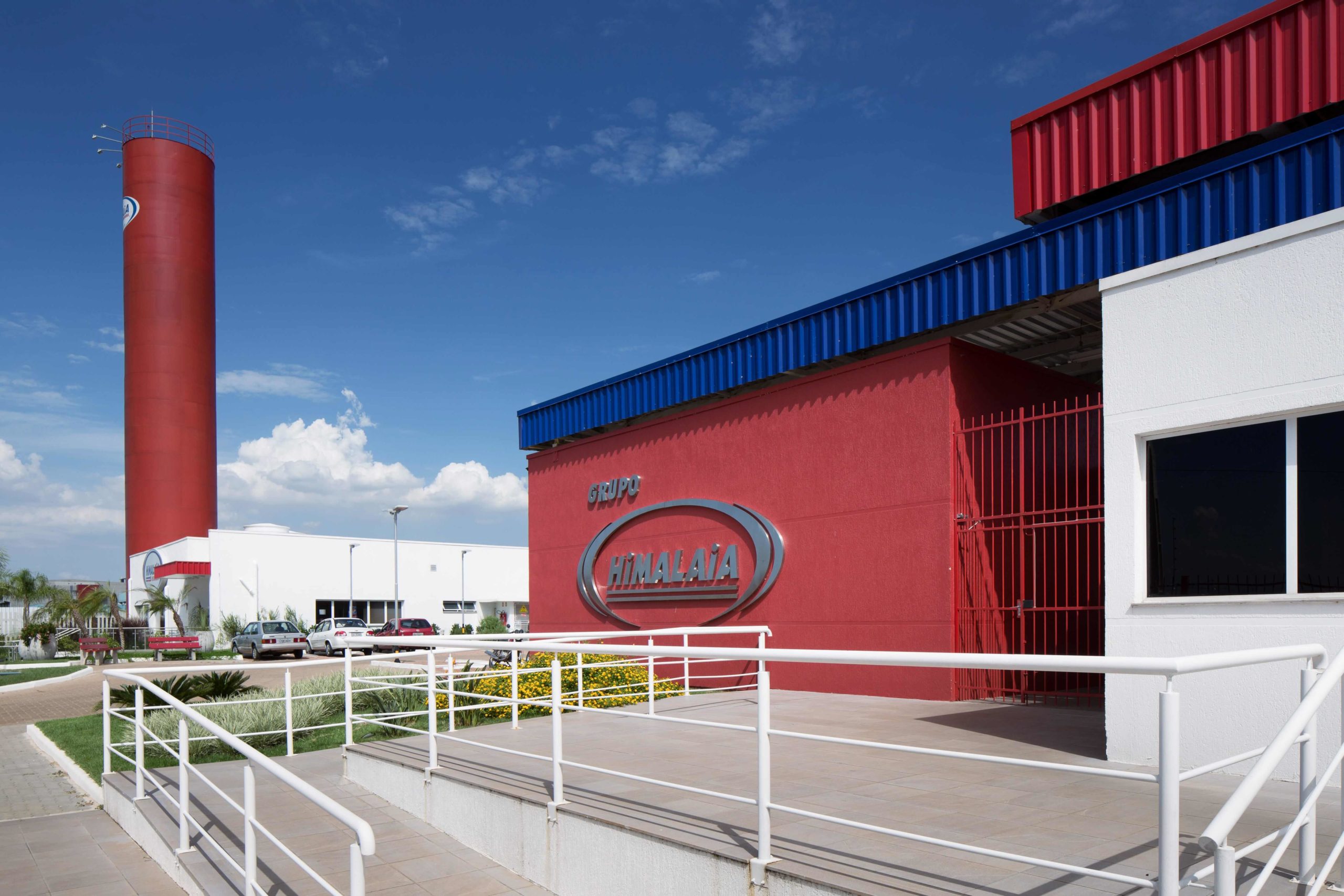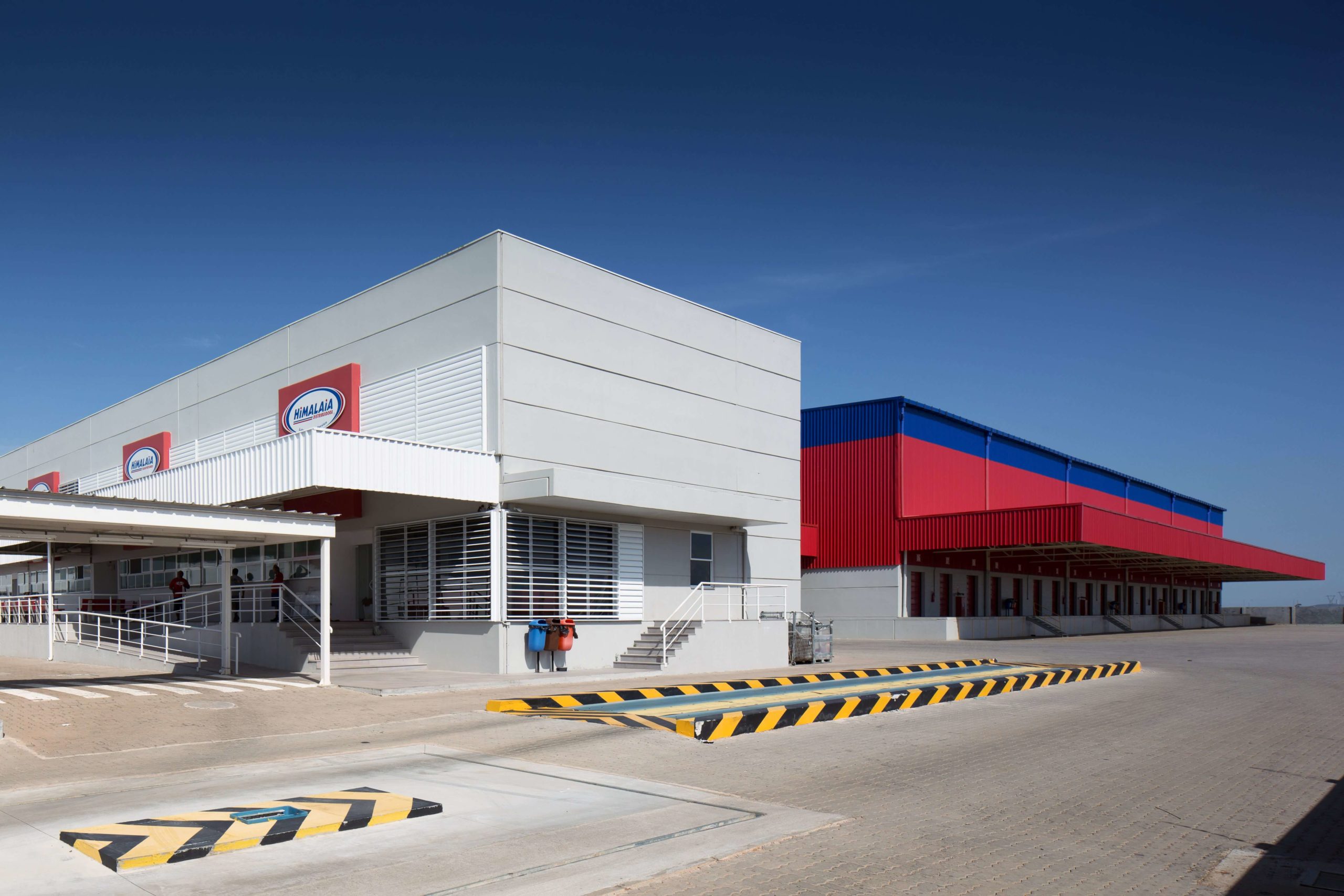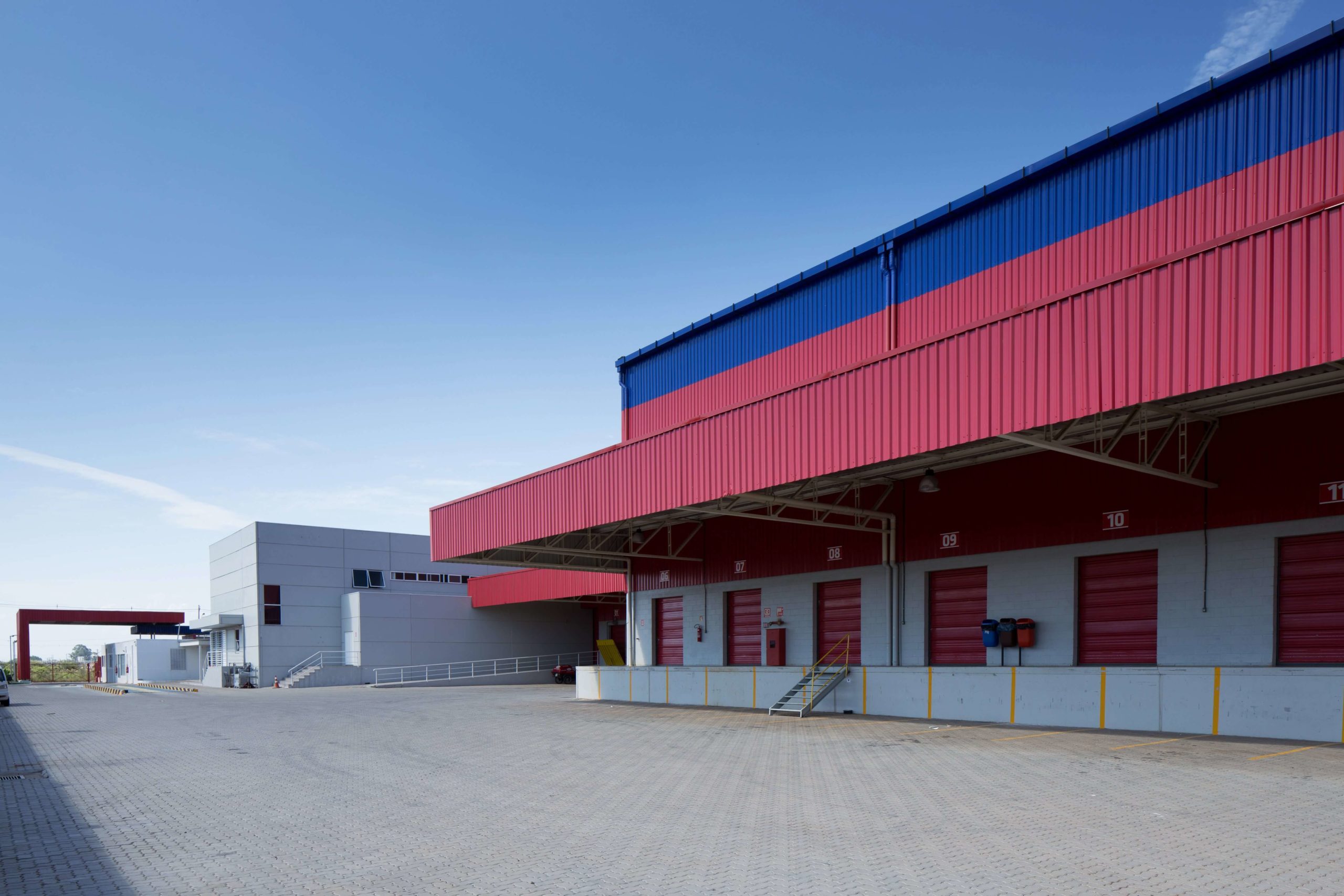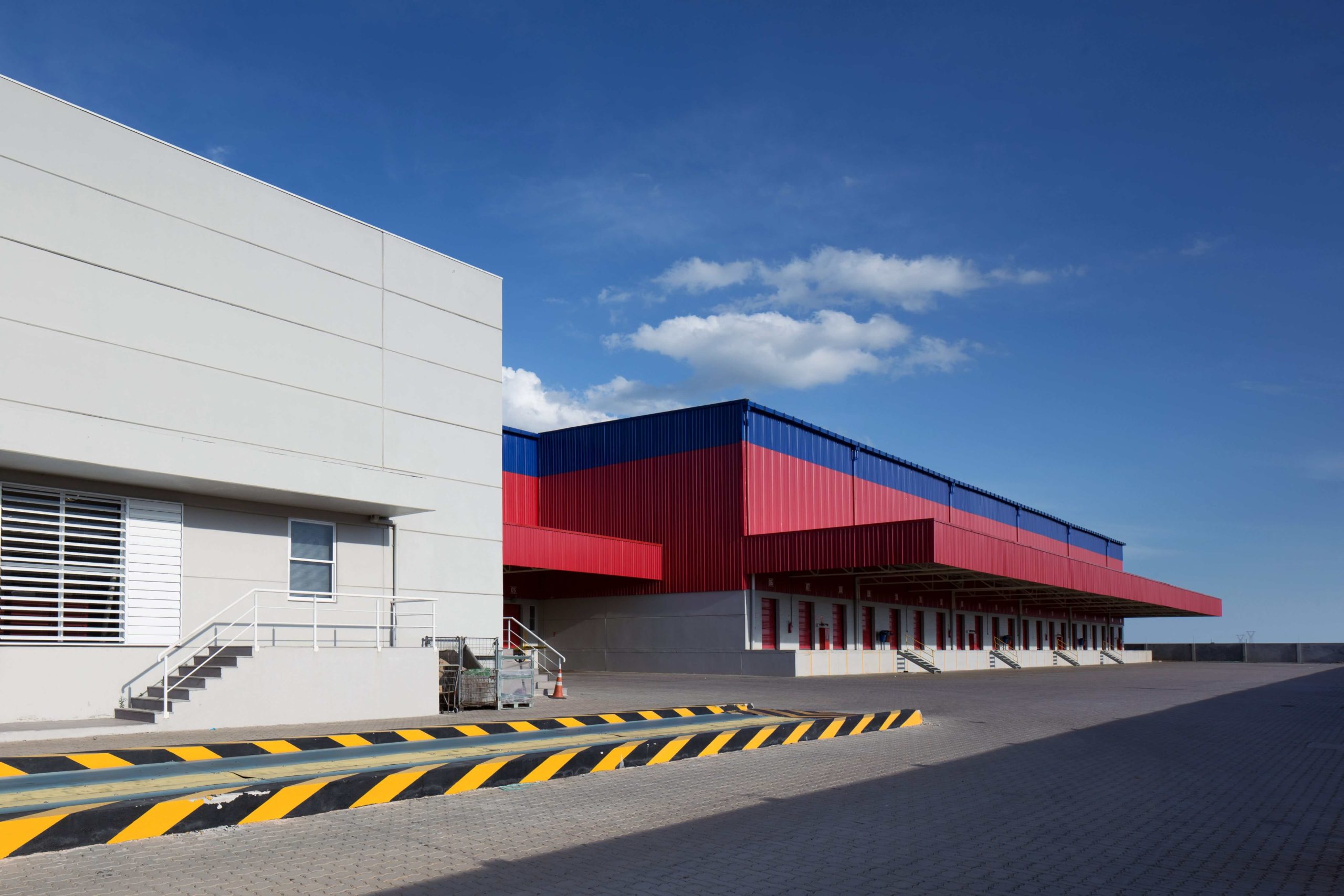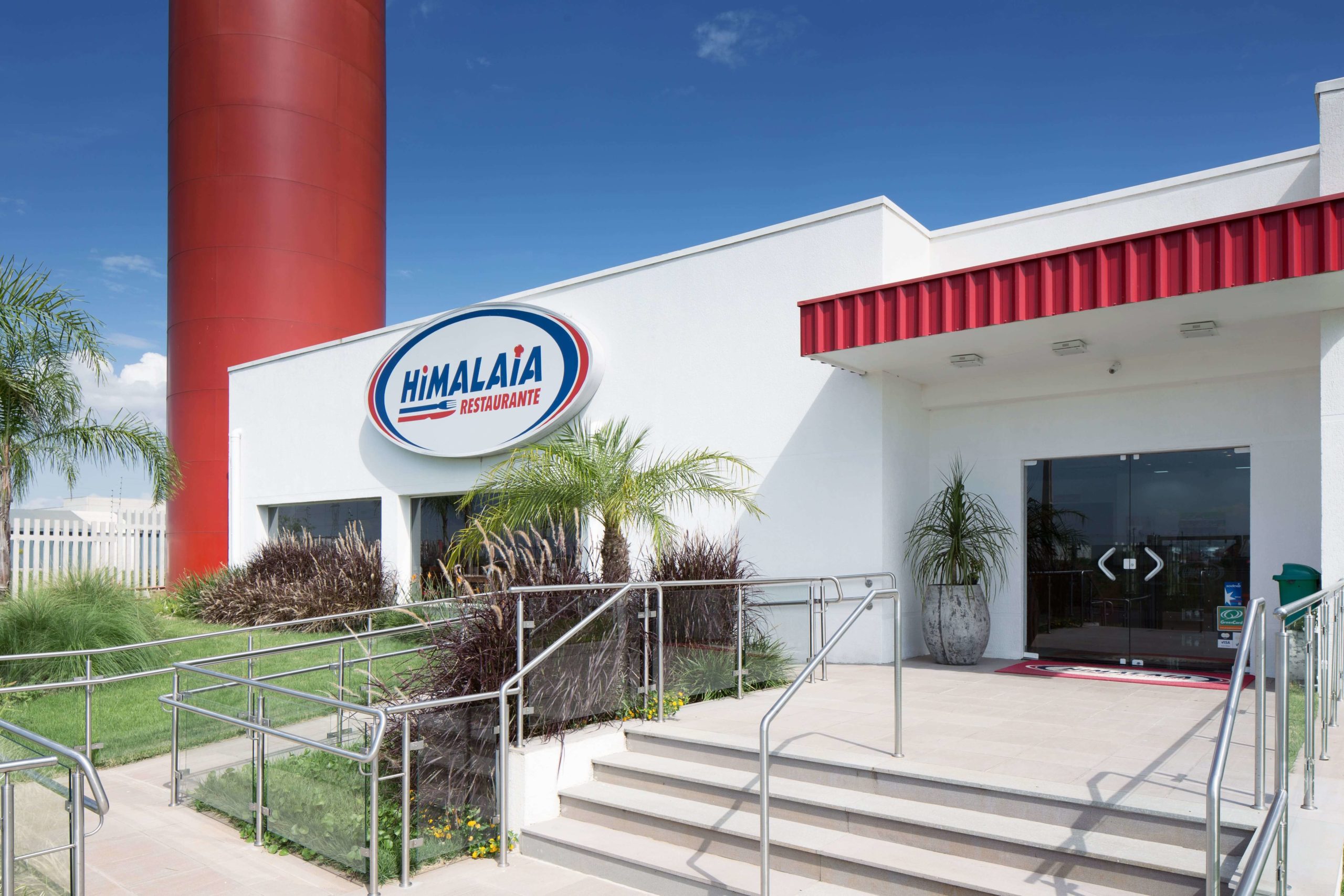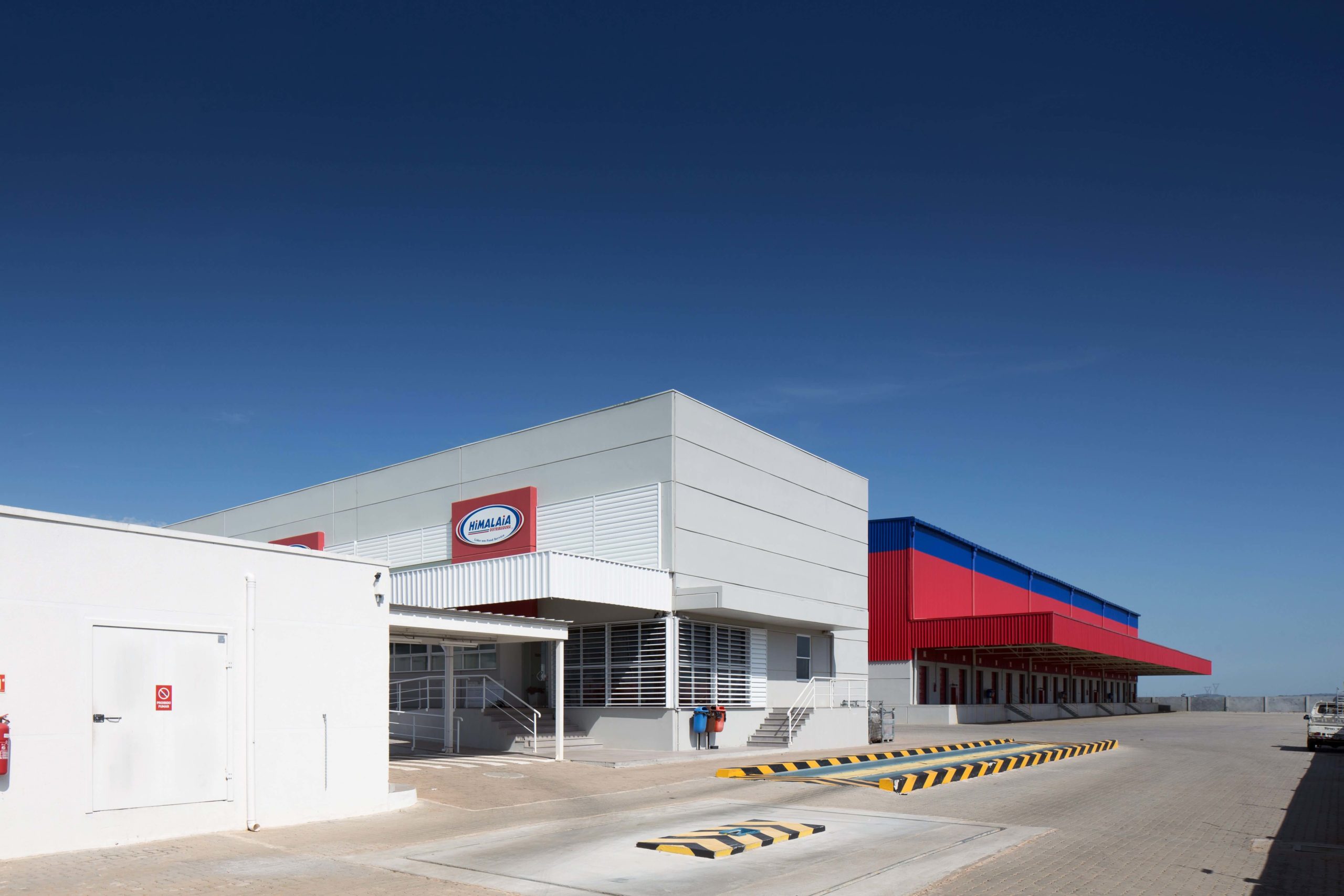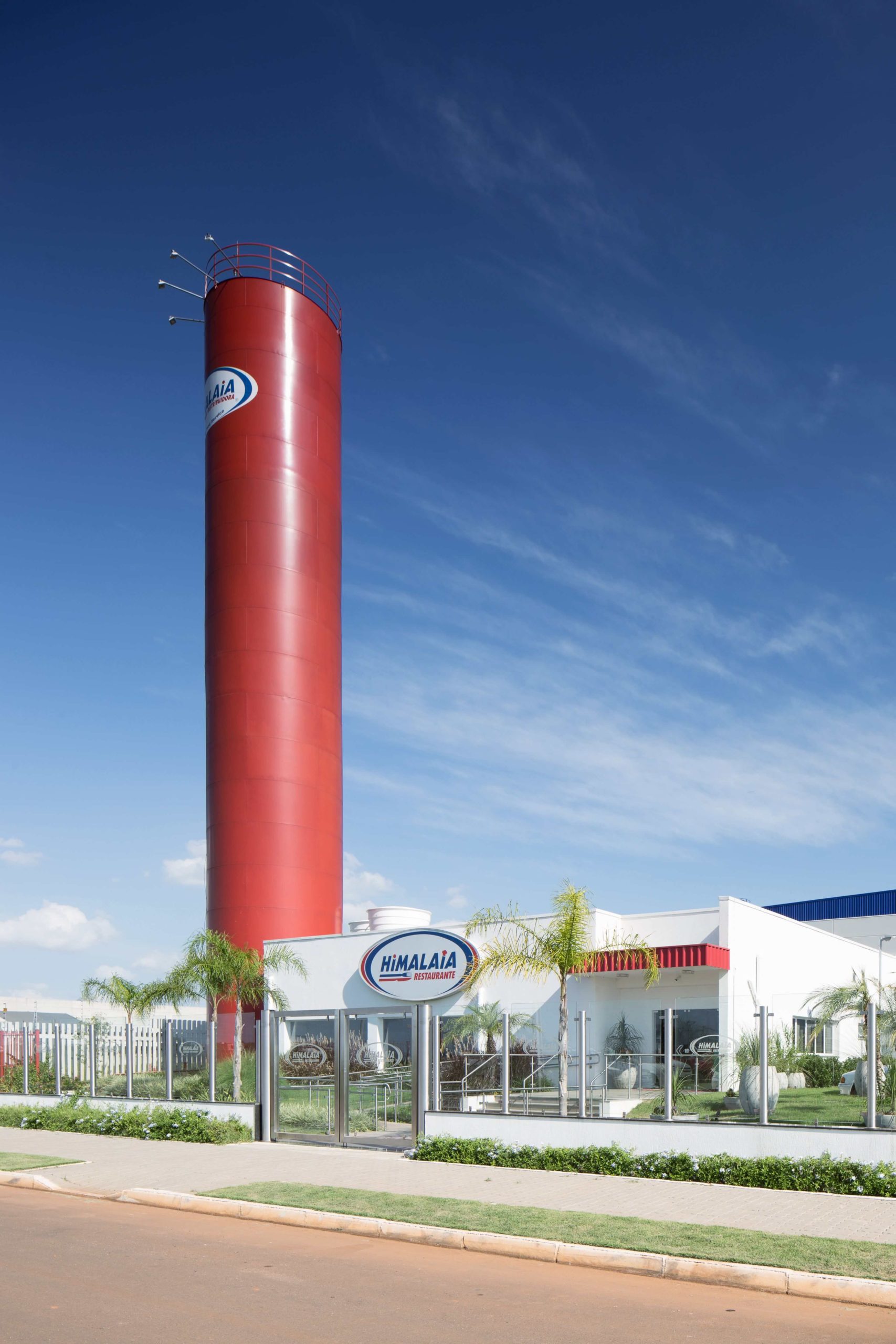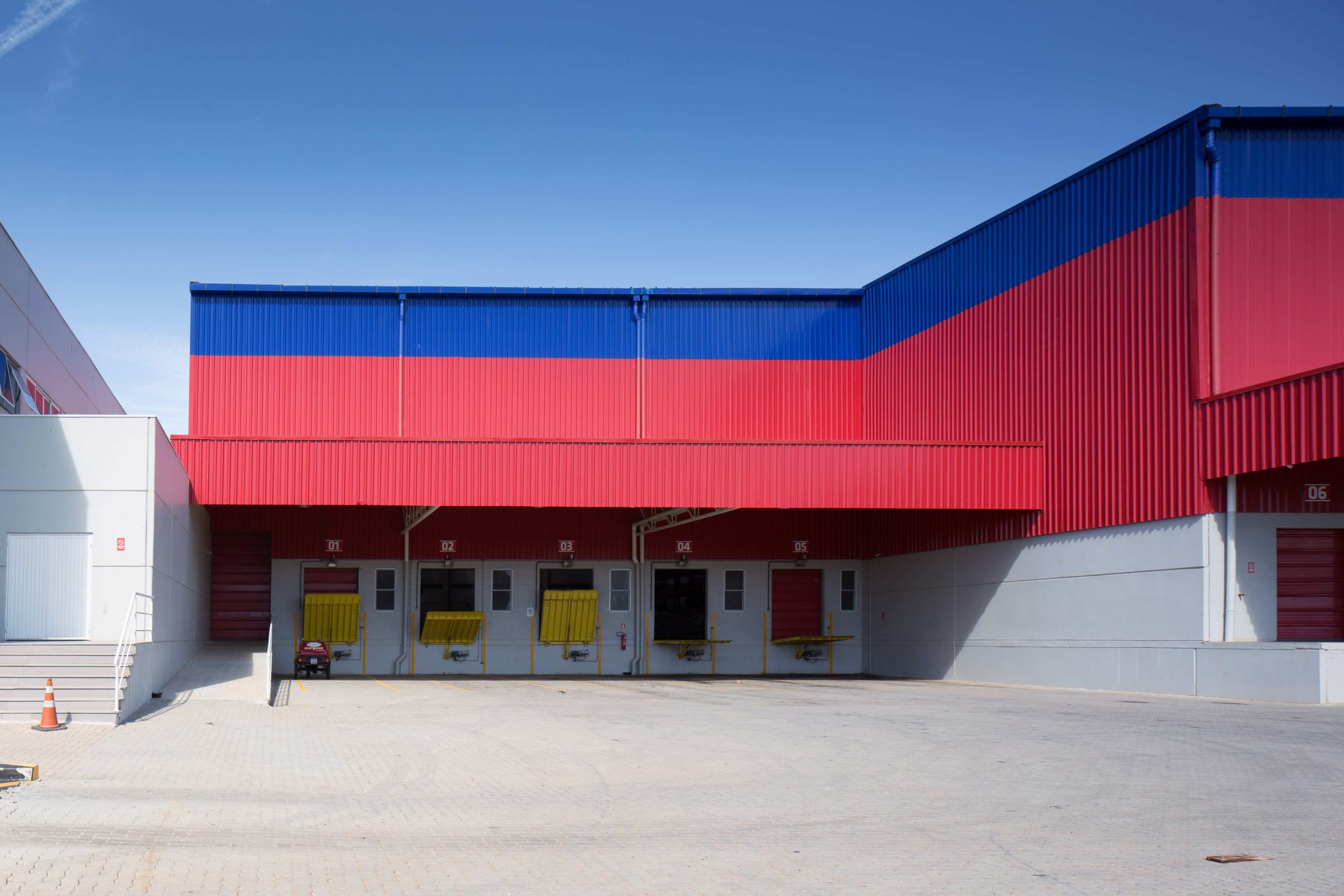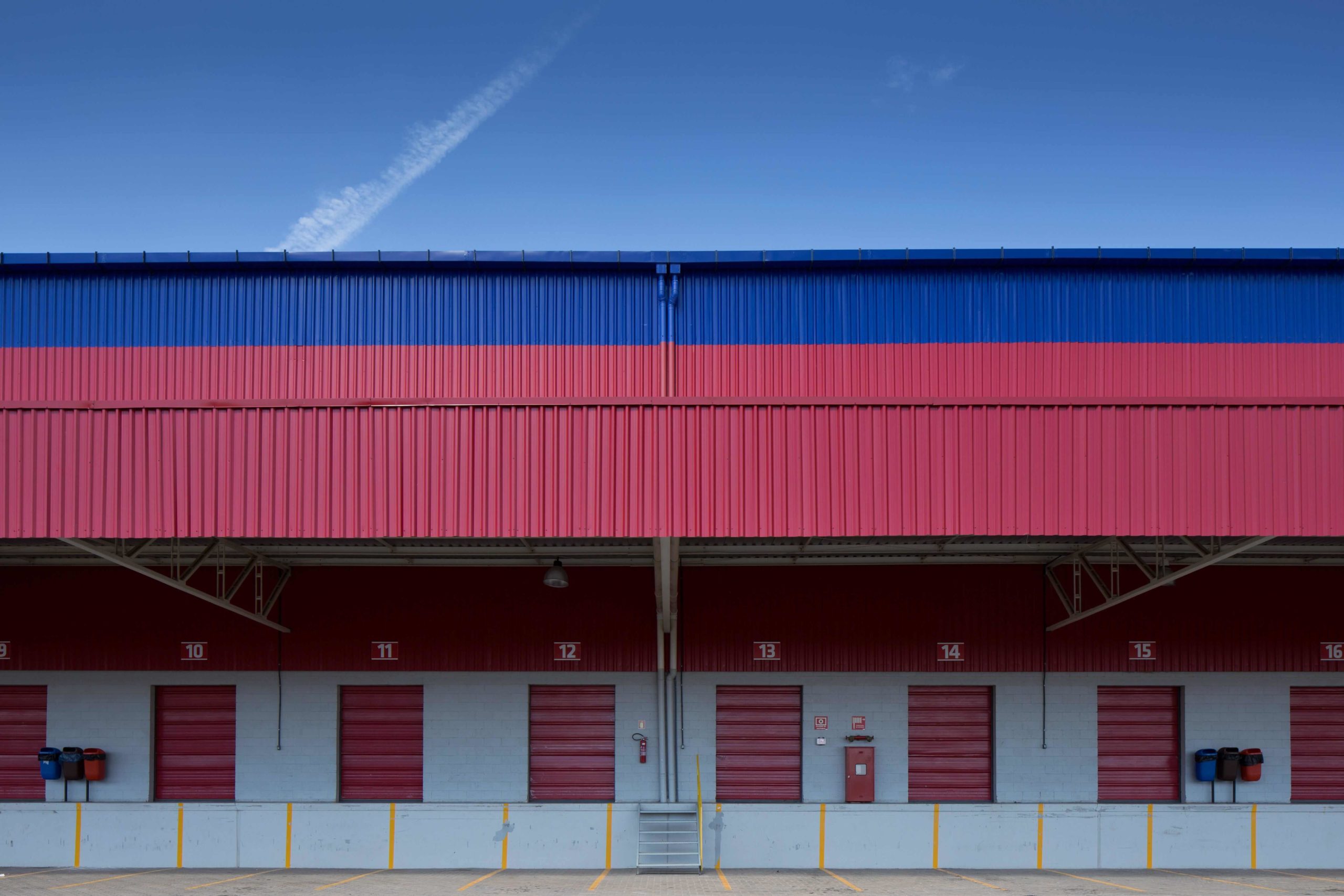 Architecture and efficiency
The project sought to develop an architecture focused on building energy efficiency. The strategies adopted reduced the use of resources and made the building more sustainable during its operation.
In regard to colors, the white, blue and red tones of the building respect the visual identity of the brand.

Insulating Materials
With the purpose of saving natural resources, the building envelope was projected with efficient and insulating materials, reducing the air conditioning thermal load and energy consumption. The facilities are covered with thermal insulation and have sustainable lamps and natural lighting that allows less energy consumption. 
In addition, the use of a generator in the rush hour allows a 20% monthly saving. The surplus heating produced by the air conditioning is reused to heat the water of the employers' shower.